The ultimate guide to freelance translation
2 min read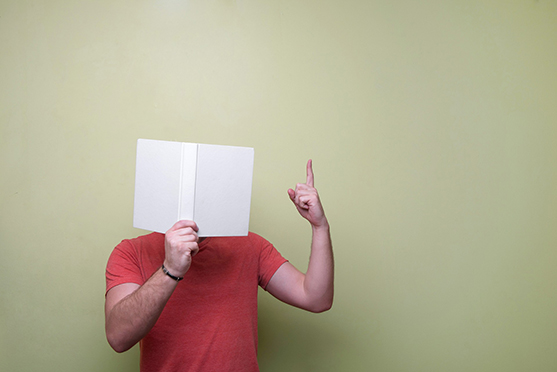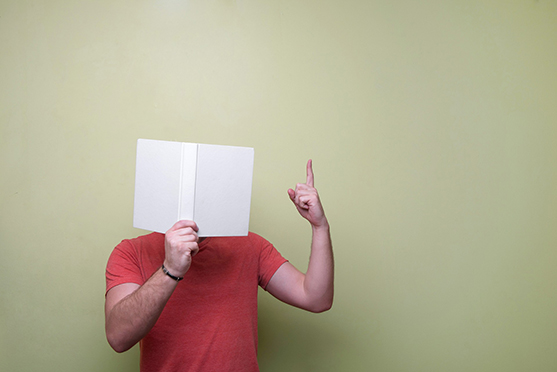 Access to helpful resources when you work freelance can sometimes be lacking – there's no boss to tell you what to read up on, or colleagues to share best practices and knowledge with you.
That's why Tomedes has produced this handy guide to freelance translation, to point you in the direction of the knowledge you need. We hope you find it useful, whether you're just starting out on your translation career or a seasoned pro.
Getting started
Five reasons to become a freelance translator
The skills you need to be a freelance translator
How to become a successful freelance translator
Technical translation terms for beginners
Achieve translation career success before you turn 30
Time management
Declutter your desk to increase your income
Share your office to boost your productivity
How fast are fast translators?
When is your translation finished?
How to handle missed deadlines
Handy hints, tips and resources
Five free tools that successful freelance translators use
Top translation hashtags around the world
How to organise your completed translations
How to survive your first translation mistake
Income and finances
What do big earners in the translation industry have in common?
Freelance translation income: how much is a lot?
How to increase your fees and keep your clients
How to handle non-paying clients
Marketing
The best Facebook and LinkedIn groups for translators
Social media: marketing tool or distraction?
Networking tips for freelancers
Top tips for planning your marketing strategy
Is playing hard to get a legitimate marketing technique?
Client management
How to choose between two clients
Increase your client base without doing any marketing
The best clients and where to find them
Things that every translator should know about client confidentiality
How to make client feedback work for you
Database management for freelancers
Maintaining good customer relations when you're busy
How to provide outstanding customer service
Improving your skills
Five tips for staying at the top of your game
Why translation conferences are essential
Easy ways to increase your translation speed
How to stay professionally relevant
Challenges
English words that can't be translated
Challenges faced by modern translators
Final thoughts
We hope that you find this guide useful. Feel free to share other tips and resources, either via the comments section below or on our translation tips page.
Post

your Comment
STAY INFORMED
Subscribe to receive all the latest updates from Tomedes.