Five free tools used by successful freelancers
2 min read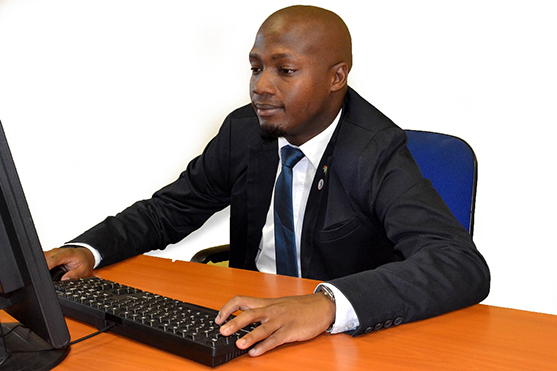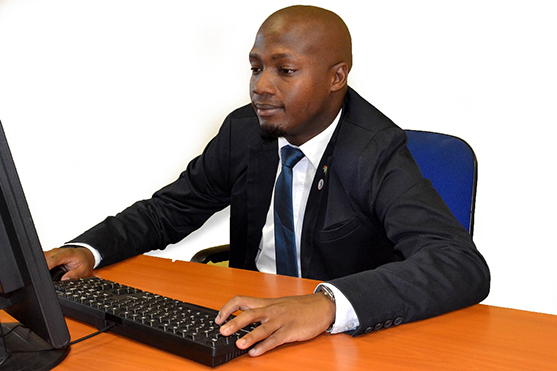 Machine translation is not yet well developed enough to replace human translators, but that doesn't mean that there aren't plenty of useful tools online that can help translators and other freelancers to work faster and more efficiently on a daily basis.
Google Drive
Google Drive is a great tool for freelancers and their clients to use, particularly when they are based in different locations. It allows integrated document collaboration, which is perfect for jobs that require more than one person to work on a document. Each user's changes can be tracked, avoiding any confusion. Google Drive is cost effective to use (free for under 15GB) and has the added bonus that it backs up your work in the cloud.
Skype
Skype is the ideal way for freelancers around the world to stay in touch with clients, fellow freelancers, suppliers and other useful contacts. The basic version is completely free to use on a PC as well as a smartphone. From instant messaging to video calling, Skype uses VOIP technology to connect individuals anywhere where they have internet access.
WordPress
WordPress is an ideal marketing tool that every freelancer can use free of charge. Users can create their own website, ranging from a simple brochure site to show prospective clients to a more complex site with a regularly updated blog, designed to engage clients and potential clients in conversation.
Pixabay
Many freelancers find themselves in need of images but don't know where to turn. Buying images can get pretty pricey pretty quickly. Enter Pixabay – the answer to many freelancers' image nightmares! Pixabay is free to use, though you can donate if you want to, in the form of buying a cup of coffee for the contributing photographers and artists. The site contains over 490,000 photographs, art illustrations and vectors and is a rich source of imagery for freelancers who are looking to keep their costs down but need to source images from time to time.
Dropbox
From vast Word documents that require translating to batches of images that you need to share with a client, the reasons for sending large files are many and varied. Email systems often have a limit on the size of attached files, which is precisely where Dropbox comes in. The file-sharing site is free to use and words with documents, photographs and videos. Its flexible options mean you can choose who has permission to see individual folders, making it ideal for sharing large documents with multiple clients.
Final thoughts
What other free tools do you use to enhance your efficiency as freelancer? What is the one free tool that you would not be without? Let us know in the comments.
Post

your Comment
STAY INFORMED
Subscribe to receive all the latest updates from Tomedes.