Four Different Ways to Receive Payment
2 min read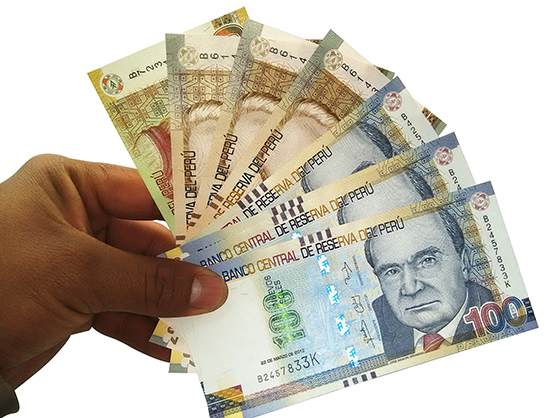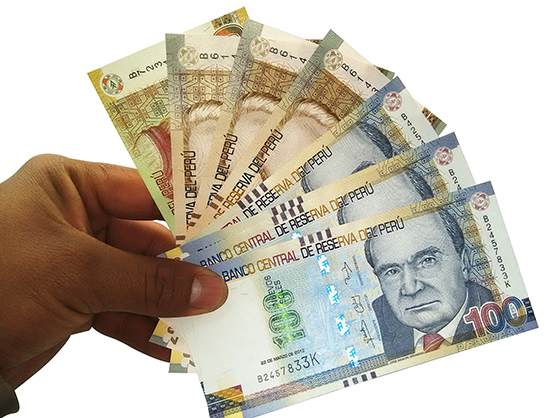 Perhaps the most important aspect of your freelance career is actually getting paid for your hard work! At the Translators' Hub, we haven't yet spent time considering options that freelance translators have for receiving money from clients, and so today we'll turn to discuss this in further detail. In this post, we'll explore four different options by which you can receive payment for completed translations.
Option one: 'cash-in-hand'
It's quite unlikely for clients to remunerate you for a translation by paying you directly in cash (even if they live in the same country as you), but if they do offer the option to do so then it's worth taking up: cash is an easy way to pay money directly into your bank account, and is usually free of charge to do so. Of course, you can always use the money to pay for your shopping or other needs directly too, meaning you need not even bother to pay it into your account if you desire. Needless to say, you will still have to record the payment for your financial records.
Option two: bank transfer
Bank transfer is one of the most reliable ways to receive payments from local clients. Moreover, as you'll be paid directly into your business account then it'll save you the effort of having to keep track of income from external sources, which makes keeping your financial records up-to-date easier. However, there are a few drawbacks when it comes to bank transfers. If you work with clients who reside outside of your country (highly likely for the contemporary freelance translator), then your bank will probably impose a range of complex charges to facilitate the translation, usually involving third parties or other banks. As such, it's best to spend time checking with your bank exactly what charges they apply to transactions from a specific country. Generally, unexpected charges are a regrettable part of international bank transfers, so if you deal with international clients, try suggesting a different payment method instead.
Option three: PayPal
PayPal is the most well-known and trusted way of sending money online, and the company has proven itself worthy of the trust of many users. PayPal is a quick and reliable way to send money, and although fees are associated with international transactions, they tend to be significantly cheaper and more predictable than those imposed by most banks. You can view PayPal's fees for international transfers here. In fact, PayPal is our personally favored way to complete transactions here at Tomedes.
Option four: Bitcoin
Technically, Bitcoin isn't a payment method like the other options listed above. Rather it's an emerging, digital currency. I'm going to mention it here though because it does have the potential to change the way international payment is handled, and might be worth some serious consideration in the future. Bitcoin's distinctiveness lies in the fact that it's not controlled by a specific organization or government, but rather buy the users of the currency themselves. This ensures that fees are keep to an absolute minimum and international transactions are as easy to make as local ones. However, most clients will not be willing to adopt Bitcoin yet.
Final thoughts
Which method do you prefer to use to get compensated for your completed translation work? Do you think emerging methods, such as Bitcoin, have the potential to be a good alternative to traditional options? Let us know in the comments below.
Post

your Comment
STAY INFORMED
Subscribe to receive all the latest updates from Tomedes.