5 ways to increase your translation speed
2 min read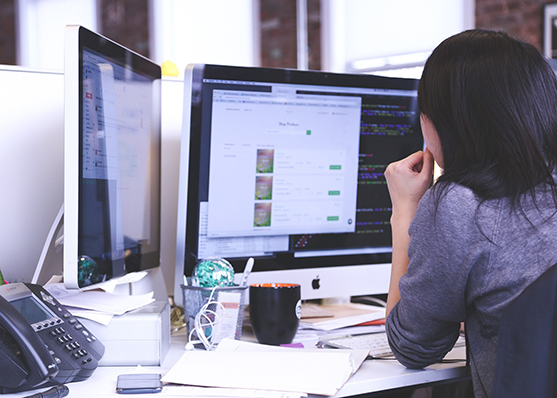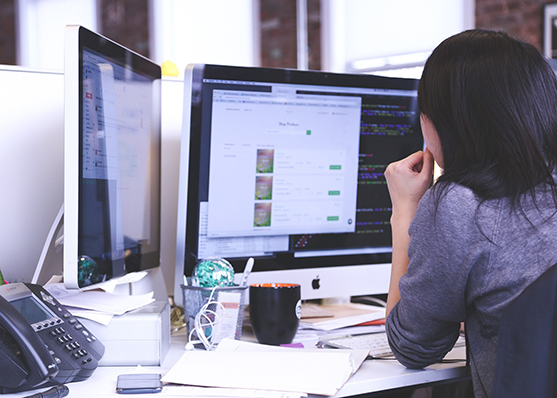 Benjamin Franklin is credited with first coining the phrase 'time is money.' It has since been used in a range of contexts around the world and it certainly applies in the translation industry.
The amount that you can earn as a professional translator directly correlates to how much money you are able to earn. Thankfully, there are a number of things that you can do to increase your translation speed without compromising on quality. Here we list our favourite 5 to get you started.
At your fingertips
One of the quickest ways to improve your translation speed is to learn to type faster. This will benefit every single job that you undertake. If you don't yet know how to touch-type, now is the time to learn. There are some great programmes available online to assist you, which make learning to touch-type an enjoyable experience. Before you know it you will be typing at lightning speed without needing to so much as glance at the keyboard!
Arrange your office
For many translators, having a quiet, peaceful environment in which to work, with minimal interruptions, will have a noticeable impact on their translation speed. Others find that music in the background helps them to work faster. Whatever your preference, ensure that your office is designed in such a way as to maximise your productivity levels.
Treat yourself
Give yourself an incentive to boost your speed. From a chocolate at the end of each hour to a glass of wine at the end of the day, find a treat that will motivate you to work harder and faster. Vary your treats to keep up your enthusiasm.
Focus!
It may seem an obvious point, but many translators are unable to focus due to incoming emails, or social media channels that are open on their computer. Close your email and your social media pages and don't open them until you've completed a full hour's translation. You may be surprised to see how much faster you can work with fewer distractions!
Equip yourself
Consider using speech recognition software to see if you can boost your translation speed. Such software has come a long way in recent years and could provide you with a quick and easy way to increase your speed.
Final thoughts
What have you found to be the most effective means of increasing your translation speed? Were you able to boost your income as a result? Share your thoughts in the comments section.
Post

your Comment
STAY INFORMED
Subscribe to receive all the latest updates from Tomedes.