Tomedes' reputation for quality lives and dies by the quality of our translators. As such, we have rigorous systems in place to ensure that we recruit and retain outstanding linguists who can deliver at the level required to meet our and our clients' expectations.
How we recruit translators
We recruit translators from around the world in order to build up a vast network of language pairings and skills. We use native speakers of the target language when we translate clients' documents, so we need a wide range of language pairings to be available in our network. We also match our clients' jobs to our translators' skills, to make sure that each client benefits from sector-specific knowledge.
As such, our recruitment process doesn't just assess each translator based on their linguistic ability, but also on the breadth of their experience and any specialist knowledge that they can demonstrate. We then award each job to the translator that most closely meets the requirements for that particular piece of work, in order to maintain our high quality standards at all times.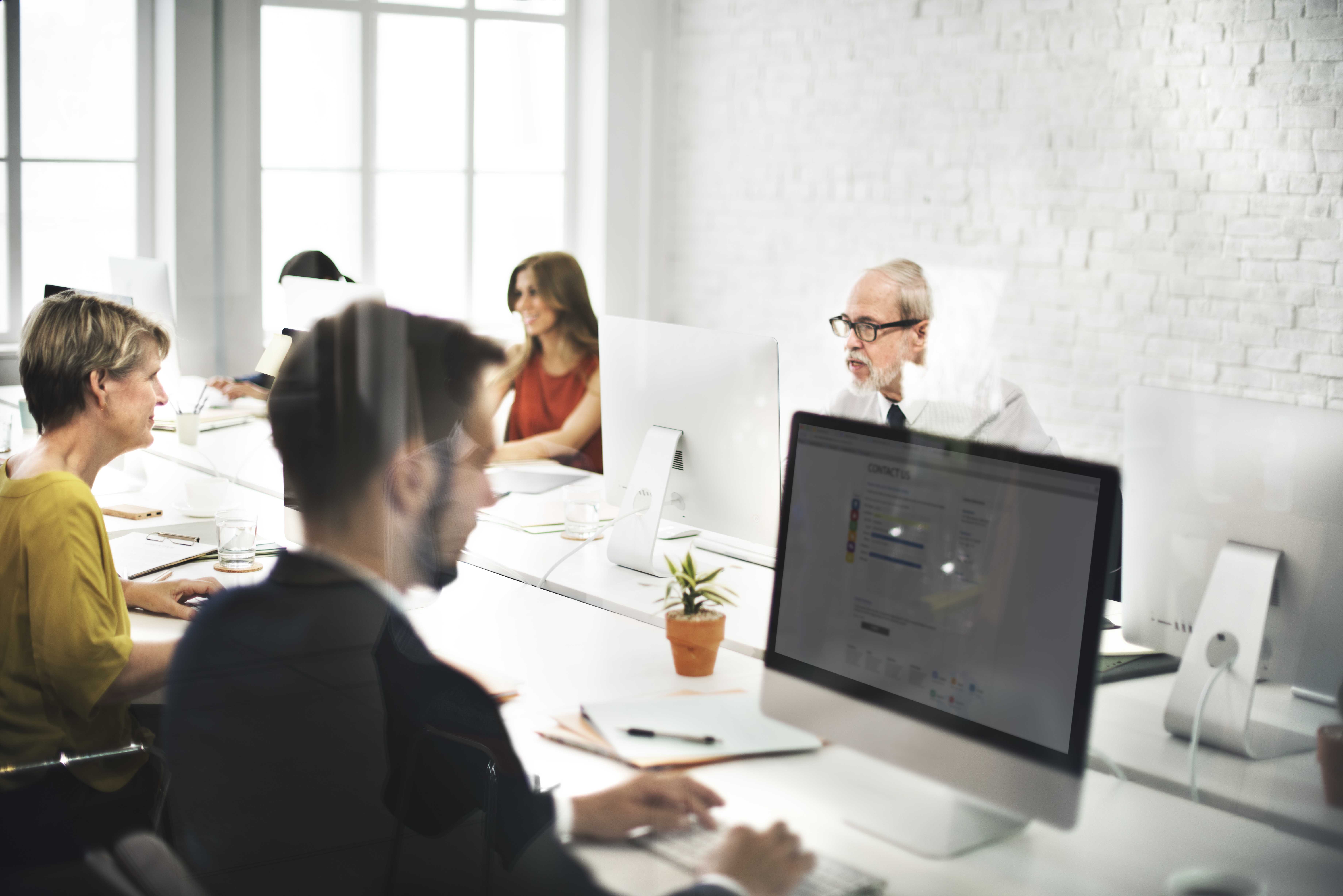 Network of expert translators
We keep tabs on where our translators live in order to ensure that they are assigned work that meets their local environment. This means that a translation into English could be assigned to a translator living in the UK, the USA, Canada or Australia, depending on which version of English suited the client's needs. It's our way of ensuring that our translators keep up to speed with local language developments from new vocabulary to evolving word usage.
In addition, our focus on expertise means that we have a host of legal translation experts, medical translation professionals, marketing translation gurus and more in our network. We take this experience into account when assigning every translation job, so that each of our clients can benefit from the services of a translator with specialist skills that are specifically suited to that client's documents. You can read more here about the other ways in which we guarantee the quality of our translations.
Useful content for Translators
The Difference Between Traditional and Simplified Chinese
Do you understand the key differences between traditional and simplified Chinese? You will once you've read this post!
What Is the Hardest Language to Learn?
Are you looking for a linguistic challenge? Check out our round-up of the hardest languages to learn for inspiration!
How to Deliver a Webinar for a Multilingual Audience
Do you need to deliver a webinar for the first time? If you're targeting a multilingual audience, read on!