Trusted by Business Customers Worldwide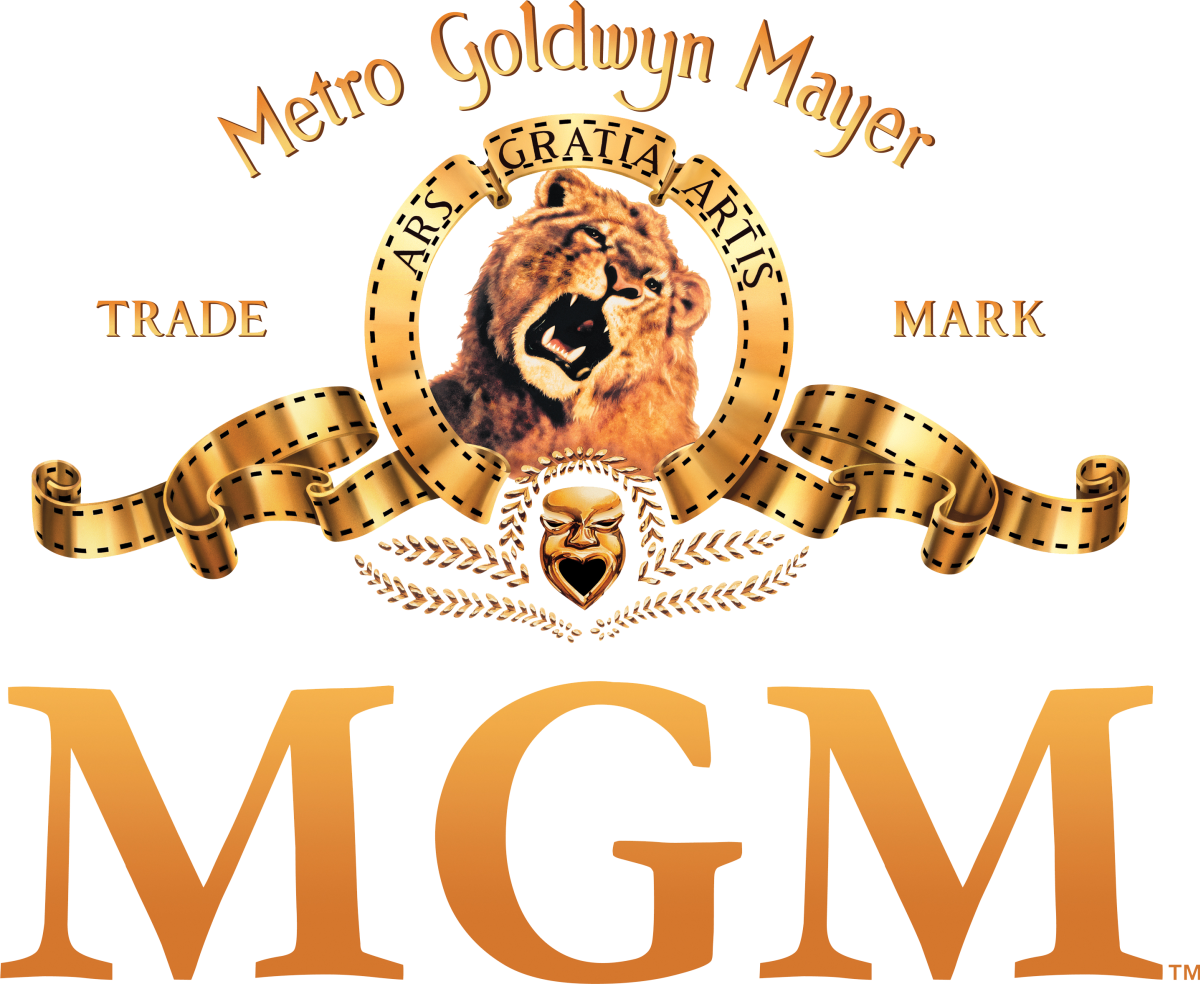 Why Choose Us
24/7 Customer Support
Each Tomedes client is assigned a personal account manager, leading a professional translation team, available 24 hours a day, 7 days a week.
Quality Guaranteed
We don't just boast about the quality of our linguistic expertise. We guarantee translations for one year after delivery.
70,000+ Business Customers
Even as global businesses transition to a new normal, Tomedes stands ready to translate new opportunities into success for our business clients.
Meeting deadlines is of course promised by every translation agency. But for Tomedes delivering right on time is our sacred commitment.
The Convenience of Zoom Interpretation and Translation Services
To a large extent, Zoom video conferences have replaced in-person conferences and meetings, mediating exchanges among doctors and patients, teachers and students, businesspeople and scientists. As Zoom replaces traditional communication, there is an increased need to use interpretation services to replace traditional interpretation methods. Tomedes interpreters proficient in Zoom participate in the conferences and mediate among participants speaking different languages. The simultaneous interpretation is transmitted to the person(s) requiring the translation so others are not disturbed.
Zoom Interpretation in every Major Language
Tomedes supports Zoom language interpretation and translation in more than 100 languages. Because interpretation and translation services involve both a source and target language, this means that Zoom interpretation language comprise more than 200 language pairs. Our native-language interpreters are hand-picked for each video or audio conference. In simultaneous interpretation, they can translate one or more language pairs at the same time, each in their own channel. When Zoom video conferences are recorded, Tomedes also can provide transcription, subtitles, and closed captions.
Remote Language Interpretation via Zoom
In-person meetings requiring the presence of interpreters have been replaced rapidly by remote language interpretation services via Zoom and other conferencing platforms. Tomedes translators and interpreters have become specialists in supporting our clients on Zoom.
Live Simultaneous Interpretations on Zoom
An interpretation is called simultaneous when the speaker talks almost at the same time as the Zoom translator rendering the translations to other participants via a private audio channel, usually rendered via ear buds. This facilitates a smooth multilingual conversation, saving time and helping participants communicate naturally.
Real-time Consecutive Interpretations on zoom
In a consecutive Zoom interpretation, the interpreter translates in alternation with the speaker, interpreting when they pause in their speech. This may take more time, but it allows all parties to hear every word. For this reason, it can add security and confidence that meaning has been communicated correctly.
Use Cases
The possible uses of Zoom language interpretation, translation and transcription services are many and varied. Here are just a few examples:
Web Conferences / Webinars
Tomedes recognizes that audio and video conferences are already primary vehicles for meetings today. Their usage, and the need for interpretation and translation services to support them, is likely to become even more prevalent in the future. For web conferences or webinars, Tomedes' Zoom interpreters and translators can meet the exacting needs of conference organizers and participants. We ensure a successful Zoom interpretation video experience.
Web Casts
Webcasts are prime candidates for Zoom video interpretation. As the web cast streams, simultaneous Zoom interpreters from Tomedes can translate what is being said into multiple languages for participants who don't understand the language of the webcaster. Another option is to add a translated transcription or to insert subtitles into the recorded webcast.
E-learning
E-learning is another popular use of Zoom language interpretation services. Often teachers are most comfortable using their mother tongue and prefer to conduct a remote teaching session in that language. This is especially true for language classes. In a simultaneous video Zoom, students can hear translation of every word to their preferred language.
International Business Meetings
These days it makes little sense to risk flying long distance and across borders when it is possible to conduct business remotely. Tomedes has mastered the art of integrating interpretation and translation services into Zoom business meetings to ensure that all parties understand each other regardless of the language spoken, overcoming language barriers.
Diplomatic Meetings
International meetings held among representatives of one country's officials with those of another nation are sensitive and important. Conducting them remotely requires special planning. Tomedes has extensive experience with Zoom video interpretation, bringing to the table expert video translation and transcription services to ensure that no word is misunderstood.
Telehealth / Remote healthcare
The current world health situation has elevated the importance of telehealth and remote healthcare communications to a critical level. In some cases, the circumstances can involve matters of life and death. Whether among physicians and scientists, healthcare providers and patients, Tomedes can set up and supervise Zoom language interpretation to serve all parties.
Remote Video Interpretation Services for any Industry via Zoom
Zoom language interpretation optimizes remote meetings in any domain. The Tomedes translator network comprises expert linguists trained in specific fields, including those below, who understand its specialized terms and jargon.
Automotive
Bank & Finance
Healthcare
Gaming
High-Tech
Military
Government
Legal Service
E-Commerce
E-Learning
Luxury Brands
Manufacturing