Professional Financial Translation Service
For instant financial translation quote check the top menu.
Financial translations are a complex affair, and the world of finance involves high stakes, which makes the job even more challenging. At Tomedes, we thrive in a challenging atmosphere having built a team of experienced and highly qualified financial translators that spans the globe. We are in the position to provide professional financial translation services across diverse industries and languages.
The need for financial translations has increased, as more companies go multi-national. At Tomedes, we continue to receive financial translation projects in increasing quantities from retail and investment banks, insurance companies, audit companies and financial consultancies among others. We ensure a consistently high quality output because of our talented and experienced pool of professional financial translators.
We understand the significance of accuracy in financial documentation and also that precise financial translation relies upon substantial knowledge of financial concepts and terminology. This is why we ensure that our financial translation experts have specialized knowledge in the various segments of the financial sector. They are well-versed with the characteristics of major financial centers, and the laws and regulations that govern the financial markets of different countries of the world.
Moreover, we have a large number of in-country, mother language translators. All these elements come together to guarantee the accuracy and quality of every financial translation project completed at Tomedes. We also provide our clients an option for quality assurance, in which a completed project is proofread by a second financial translation expert.
Tomedes appreciates the security concerns of clients, and assures complete confidentiality in all projects. We work with a wide range of companies, from startups to large corporations with presence in multiple continents. Some of the financial translation projects we have worked upon have involved the following-
Balance sheet translation
Income and cash flow statement translation
Financial consultancy translation
Audit documents translation
Bank statements translation
Annual reports translation
Investment marketing translation
Insurance marketing translation
Insurance policy translation
Prospectus translation
Profit and loss reports translation
Equity research translation
Shareholder information translation
For instant financial translation quote check the top menu.
So whatever be your financial translation requirement, you can always rely on Tomedes. If you would like to know our rates, you can use the top menu to get your free instant financial translation quote. If you want to discuss your translation requirements with us, please contact us here.
WHY CHOOSE US
24/7 human support

1 year guarantee

50,000+ business customers
TRUSTED BY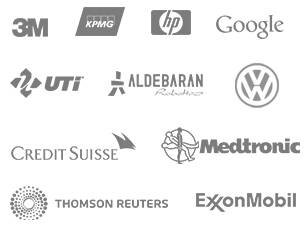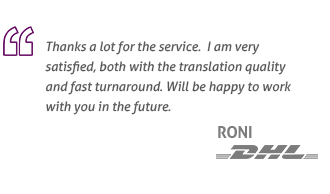 © Copyright 2007 - 2019 TOMEDES. All Rights Reserved