How Self-Control Leads to Success as a Freelance Translator
2 min read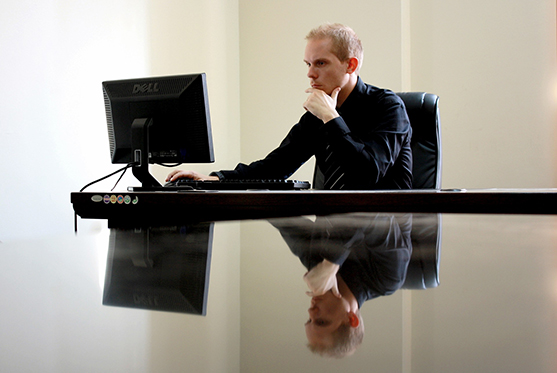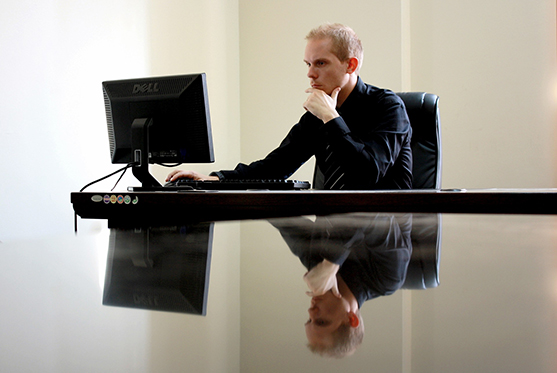 Self-control has been considered a highly regarded virtue for millennia, and the old sages and wise people certainly have a point: cultivating self-control can be very beneficial to your chosen career.
This Hub post will put that claim to the test and show how practicing self-control can lead to success as a freelance translator.
Dealing with troublesome clients
Unfortunately, everyone comes across clients that are difficult to deal with from time-to-time. When this inevitably happens to you, maintaining your self-control will allow you to deal with the situation professionally and maybe even salvage your working relationship, retaining the client for future work. (If you want to!)

By asserting yourself firmly, and without becoming angry or loosing control, you'll come across as a professional who should be respected rather than a loose cannon to confront.
Controlling your business expenses
As a freelance translator you're unlikely to have a large amount of business expenses in comparison to other forms of self-employment. However, neglecting to practice self-control in this area can lead to an unhealthy collection of rapidly mounting bills.
For example, do you really need to buy that new laptop with the most expensive features when your funds are a little tight at present? Will a cheaper model suffice for your line of work?
Making an accurate translation
As a translator you're not expected to perform editorial duties on a client's document, but sometimes it's tempting to try and improve a client's source material in your translation – especially if you think it's inaccurate.

The line between translating and editing probably deserves an article of its own, but suffice to say that when in doubt, always use self-control to make sure you're maintaining a text's integrity rather than adding something to it.
Managing your mood swings
Although some people are prone to debilitating mood swings that require medical help, for most people, mood swings are a normal part of being human. However, you can't let your mood swings dictate how you communicate with co-workers or clients, and employing self-control in this capacity is essential for maintaining pleasant working relationships.
Creative Agency Freelancing has a helpful article detailing how mood swings can affect freelancers, and if you'd like some tips on how to practically use self-control to manage them, then be sure to check it out.
Staying focused on your work
When you have a constant Internet connection, distractions are all too easy to bump into: social media notifications constantly ping you, your favourite website is only a click or two away, and did you see that cute YouTube video that your partner just sent you?

When it comes to the Internet, employing self-control to banish tempting distractions from your work is essential for effective productivity. If you find this particularly hard, consider turning off your router temporarily – you shouldn't need to be online all the time to translate a document, and having to get up to turn your router back on again might help deter you from checking Twitter on a whim!
Final thoughts
Hopefully this post will have given you some indications as to why self-control is important for your career. Are there any areas of your business that you feel could benefit from some more self-control? Feel free to discuss this below!
Post

your Comment
STAY INFORMED
Subscribe to receive all the latest updates from Tomedes.