Upcoming Translation Conferences to be Held in 2020
3 min read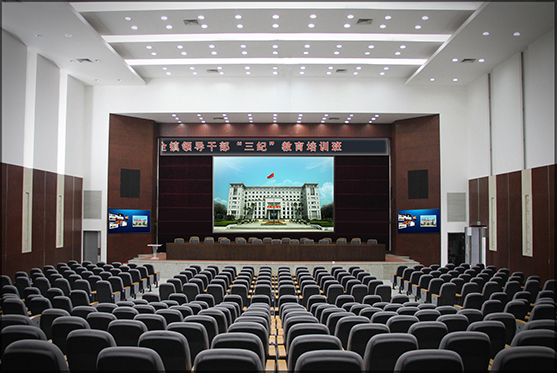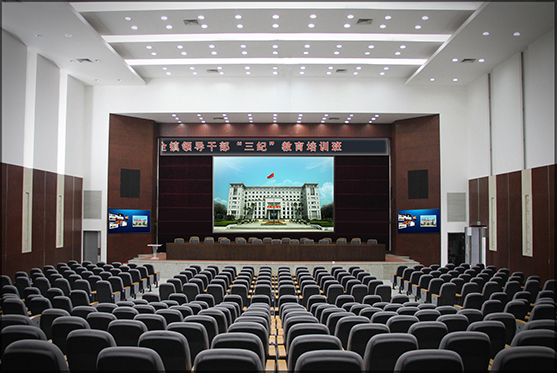 ** This article is updated regularly. It was last updated in November 2019 **
Click here for details of the latest translation conferences in your area.
Have you ever attended a translation conference? If not, then you really should make the time to do so! A translation conference is a fantastic place to hear about recent developments in the industry, network with potential partners and ensure that your translation skills are in top shape.
This article originally outlined four different translation conferences taking place in 2016. These were:
The ICIT is held in London, UK, each year. This particular conference is highly regarded in the translation industry, and it brings together researchers, academics, language scientists, interpreters and translators from across the globe. If you want to be on the cutting edge of developments in translation and interpretation, then this is the place to be! There's also a call for papers to present, so if you feel able to, why not consider a submission?
Running for the fifth year in a row, this Warsaw-based conference is becoming a popular destination for European translators. The theme of the conference this year is 'Why translate?', and includes over 40 different presentations, workshops and debates. Not to mention the opportunity to network with potential clients.
Held in California, U.S., the ATISA will be presenting papers and facilitating discussion on 'Translation and Interpreting and/as Globalization: Redrawing the Boundaries of Translation and Interpreting'. The topic will be of particular interest to location-independent, freelance translators (the main reader-base of our Translators' Hub), so why not consider attending? After all, you should be positioned as an experienced authority on the subject!
The LREC is based in Slovenia and runs for almost a whole week. The conference dedicates certain days to presentations, and other days to practical workshops and tutorials. Whilst the conference is aimed primarily at the discussion of language resources, translators are a key part of facilitating them. Thus, translators can expect to find a wealth of relevant content and plenty of opportunity to find some new clients.
November 2019 Update
The translation industry is constantly flexing in response to global demand for language services. Since we originally wrote this article, way back in 2016, Tomedes has seen huge growth in audio and video translation, as well as a rise in demand for some specific sectors, such as medical cannabis translation.
Not only that, but we've also expanded our other services - interpretation, content writing, desktop publishing and so forth - in response to client demand.
As the industry shifts its service provision to keep up with changes, so too do the conferences being held. To demonstrate this, we've included three 2020 translation conferences that look particularly interesting. If you're planning to attend a language conference in 2020, why not make it one of these ones?
The Chartered Institute of Linguists will be holiding its first two-day conference in Lonodn on 6-7 March 2020. The programme is still under development at the time of writing, but confirmed topics include how to talk about Ebola, police forces and language services, current challenges and EU translation after Brexit. With keynote speeches, workshops and seminars, as well as plenty of networking opportunities, this already looks like it is going to be a fascinating event.
Held at Kent State University in Ohio, USA, on 15-17 October 2020, the Translation in Transition conference will provide a forum for the discussion of how humans and machines can best interact when it comes to translation. The wide-ranging discussions will cover everything from the fundamental mechanisms that underlie human translation performance to what the effect of technology is on the translation process.
Held at Rhodes Island, Greece, on 28-30 September 2020, the New Trends in Translation and Technology 2020 conference will be an inter-disciplinary event for all those with an interest in discussing the latest trends in translation technology. Peer-reviewed research and user presentations, along with demos and keynote speeches will make for a lively and engaging event.
Final Thoughts
Are you planning to attend a translation conference in 2020? If so, what do you hope to get out of it?
If your budget doesn't stretch to attending an event in person, or time doesn't permit, be sure to see what's available on social media over the course of the year. Plenty of conferences now provide recordings of keynote speeches and seminars, so that those who can't attend can still participate.
Please let us know if you plan to be involved in any of these conferences in the comments section below.
For more information on upcoming conferences, visit www.tomedes.com/conference
Post

your Comment
STAY INFORMED
Subscribe to receive all the latest updates from Tomedes.