Translation & Localization Services for Luxury Brands | Tomedes
Luxury brands have high expectations for the language of their marketing and sales literature. They sell to the most discriminating and pampered clientele in the world, so the expressions of brand value must be excellent. Only thus can the words, together with the imagery, convey the standards of style and taste to which the most affluent consumers are accustomed. Tomedes has rich experience in catering to society's upper echelon, and those who provide for them. That's why leading luxury brands return again and again to us to supply the translation, localization and content creation services they require.
Language Services for Luxury Brands
Marketing Translation
Conveying the emotional impact of marketing communications for brand-aware companies is an artistic skill that cannot be entrusted to machines or junior staffers. Tomedes assigns senior linguists with experience in promoting luxury products and services to translate your marketing and sales collateral.
Website Localization
Every high-end brand with multinational consciousness requires a website that reflects its global orientation. Tomedes supports your need for multiple language translations, currency and measurement adaptations as well as the cultural nuances that vary from one country to another.
Digital Content
Writing
Writing digital content is an acquired multi-faceted skill. It's not enough that content creators are fluent in the mother-tongue level. They need to create headlines that click and create the linguistic ecosystems required for SEO and SEM in every project they undertake. Tomedes brings human expertise to the task.
Proofreading and Editing
It's a best practice to assign a fresh pair of eyes to audit each document, and this is especially true when dealing with luxury brands, where each word counts. Tomedes assigns editors and proofreaders to check the product of each writer and each translator. We guarantee flawlessness.
Marketing Content Writing
Creating excellent marketing and sales literature is a rare skill. The writing needs to appeal to both the intellect and the emotions. Tomedes linguists are sensitive to the nuances of their mother-tongue language and marketing requirements to get luxury brand messages across most persuasively.
Interpretation
Luxury brands participate in many live events, conferences, and trade shows with sophisticated worldly audiences. Often a single language is not enough to meet the needs of audiences, so Tomedes can provide mother-tongue simultaneous interpreters to make each member attendee feel at home.
Why Choose Us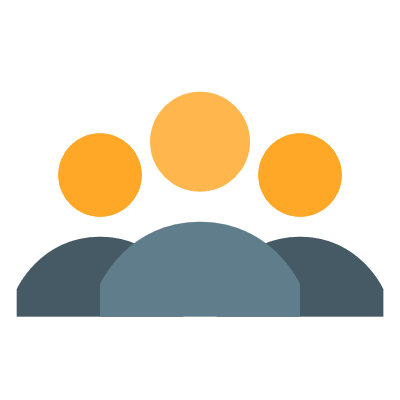 24/7 Human Support
Our global network of language professionals works around the clock and around the globe, providing rapid-response service to meet the demanding requirements of our luxury brand clientele.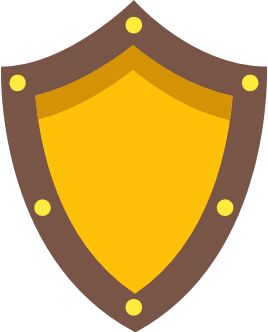 Confidentiality
Tomedes takes pride in our reputation for absolute discretion in support of our clientele. Privacy and confidentiality are values which we protect and preserve within the company and in public interactions.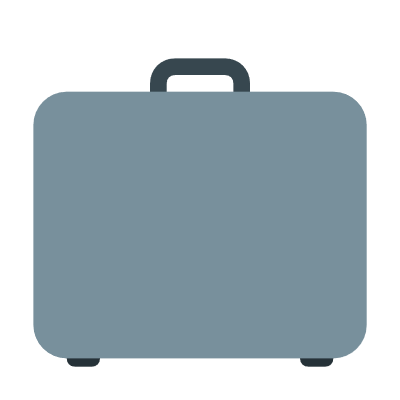 Thousand of Legal Customers
Among the thousands of customers that Tomedes has served, in more than a hundred languages, are stylish, trend-setting luxury brands in the United Kingdom, United States, France and Italy.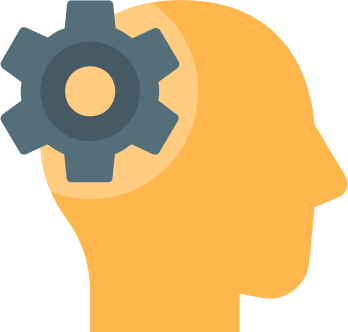 Professional Linguists
Our network of thousands of expert language professionals includes mother-tongue copywriters, editors and translators in more than one hundred countries, many with deep experience serving luxury brands.