Top 7 holiday reads for translators
2 min read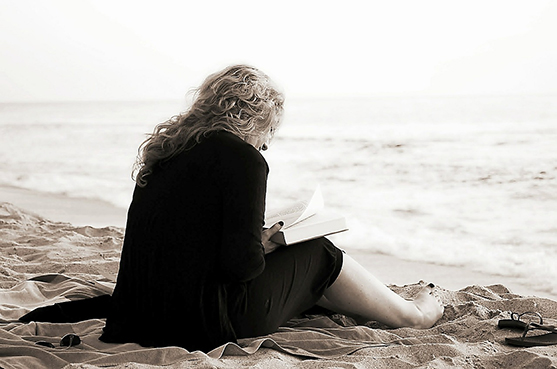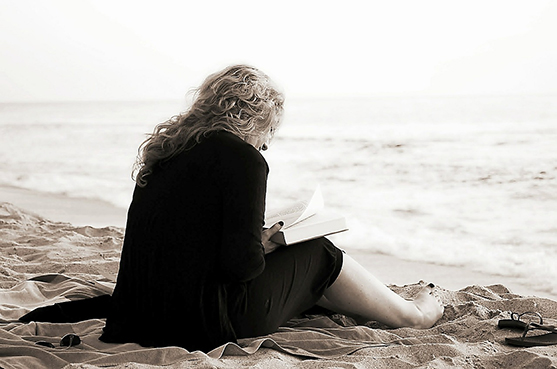 With the holiday season upon us, many translation professionals, along with others around the world, will be jumping onto planes and trains in order to join family and friends in distant locations for festive celebrations.
Journeys aren't always the most fun, so here we provide a round up of our top 7 holiday reads for translators, to make those miles pass even faster.
Lost in Translation, Nicole Mones
The classic holiday read for any translator, Lost in Translation tells the tale of an American woman living in China. She tries to lose her past by creating a new life there, working as a translator.
Lost in Translation, Ella Frances Sanders
Another great holiday read, also entitled Lost in Translation, is Ella Frances Sanders beautifully illustrated compendium of 50 of the world's most untranslatable words – absolutely fascinating to anyone with an interest in languages.
Girl in Translation, Jean Kwok
The bestselling Girl in Translation tells the tale of Kim and her mother, who move from Hong Kong to New York in search of a better life. But a lack of language skills creates a gulf between the small family and their new world. A wonderful tale of hardship and hope.
The Story of the Lost Child, Elena Ferrante
One of Italy's most translated new authors, Elena Ferrante's fourth Neopolitan novel follows the complicated lives of best friends Lila and Elena. As the women swing from drama to crisis and back, this heartfelt tale carries a fantastic sense of emotional urgency.
The Truth About the Harry Querbert Affair, Joel Dicker
Struggling author Marcus Goldman seeks to clear his mentor's name, after Harry Querbert is the only suspect in the murder of 15 year old Nola Kellergan, whose body is found in Querbert's garden some 33 years after she disappears. Packed full of twists and turns, this is a real page-turner that will make any journey fly by.
1Q84, Haruki Murakami
Aomame finds herself in a parallel existence, while Tengo's new work project engrosses him so fully that his normal life begins to slip from focus. This is a multi-faceted novel that ranges from mystery to fantasy to love story, with a dyslexic teenager, a religious cult, a private investigator and a wealthy dowager thrown in for good measure. Who could ask for more?
Man Tiger, Eka Kurniawan
Indonesia's rising star Eka Kurniawan presents the fascinating tale of two tormented families and Margio, the young man who conceals a supernatural white tiger within himself. Betrayal, mystery, violence and hugely emotional, this is a powerful and extraordinary novel that is perfect holiday reading material.
Final thoughts
What are you planning to read this holiday season? Are you reading it in the original language or is a translation? Let us know via the comments.
Post

your Comment
STAY INFORMED
Subscribe to receive all the latest updates from Tomedes.