What is the world's most translated song?
2 min read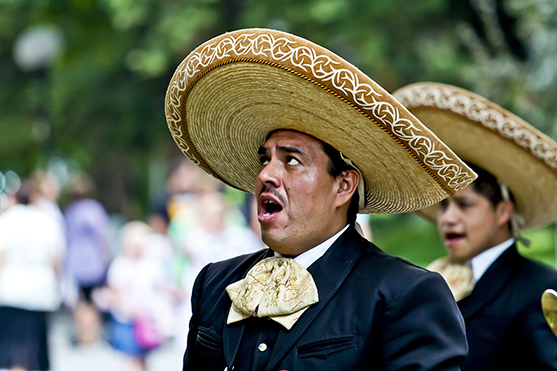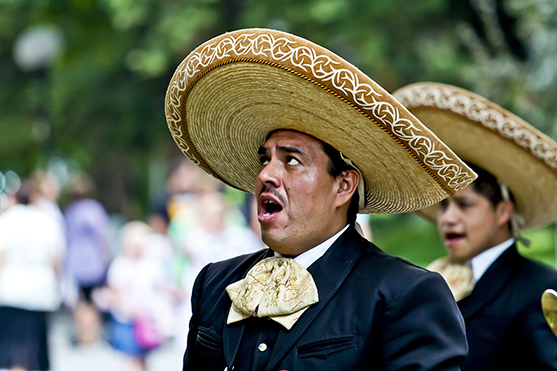 The world's most translated song is a hotly debated topic and in truth a definitive answer is hard to pin down. However, here we present some of the frontrunners for the title of 'world's most translated song.'
Most translated pop song
According to Lyrics Translate, This Too Shall Pass by OK Go, released in 2009 is the world's most translated pop song. The song shot to fame thanks to the Twilight Saga film New Moon and since then has been translated into 18 languages.
Most translated Christmas carol
With versions available in more than 100 languages, Silent Night is the world's most translated Christmas carol. The original, Stille Nacht, Heilige Nacht, was written by Austrian priest Joseph Mohr (lyrics) and organist Franz Xaver Gruber (music) in 1816. The carol has reached so many cultures around the world that UNESCO has declared it an "intangible cultural heritage."
Most translated hymn
Written by English clergyman and poet John Newton in 1779, Amazing Grace is known around the world. Biographer Jonathan Aitken has estimated that the song is performed around 10 million times every year. Over the years it has been translated into everything from German to Cherokee. YouTube includes a recording from 2010 of Amazing Grace being sung in 50 different languages, demonstrating the ability of music to transcend national boundaries.
Most translated children's song
At the request of UNICEF, It's a Small World (After All) was the only Disney song to have never been copyrighted. Instead, the song has been designated as 'a gift to the children of the world.' Written by the Sherman brothers in 1963 and eventually assigned to the It's a Small World attraction at Disneyland, the song has entertained generations of children, having been translated into countless languages and sung around the world for more than half a century.
Final thoughts
We'll keep a close eye on future songs that take off around the world. Some achieve success in their original language without translation, while others - the Baby Shark children's song that has become so popular in 2019, for example - enjoy success as a result of multiple translations.
Why do you think that certain songs resonate with people with vastly different cultures and languages? What is it that they have in common to achieve such popularity? Share your thoughts via the comments.
Post

your Comment
STAY INFORMED
Subscribe to receive all the latest updates from Tomedes.