Professional Norwegian Translation Service
Check out the top menu for the best Norwegian translation quote!
Norwegian is classified as a North Germanic language which is chiefly used in Norway where it serves as the official language. Norwegian is also used as second language by Norwegian-Americans living in the USA. They are mostly concentrated in the central northern states. The following aspects of Norwegian language would help form an accurate perspective of Norwegian to English, English to Norwegian translation among other pairs involving Norwegian.
Norwegian, Danish and Swedish are closely related and mutually intelligible to a large extent.
The government of Norway has designated two written forms of Norwegian as being official. These are Bokmål which means "book language" and Nynorsk meaning "new Norwegian" which is based on the rural dialects of Norwegian. The Norwegian Language Council which monitors the usage of Norwegian language uses "Norwegian Bokmål" and "Norwegian Nynorsk" in English for the two written forms. Business related documents are usually written using Bokmål. But the government and its associated organizations are committed to produce at least a quarter of all documents in Norwegian Nynorsk.
Interestingly Norwegian does not have an officially defined spoken form and Norwegians from different regions use their own dialect. However, since Norwegian Bokmål is based upon the language of the urban and middle class population living in East Norway, one can regard their version of the language as official. In fact, foreign students are generally taught something called Standard Eastern Norwegian or Standard Østnorsk.
For business translations one should keep in mind that the Norwegian language is quite limited when it comes to derivatives. So one can frequently find English terms being used, say in the financial markets, due to the absence of their equivalents in Norwegian.
The Norwegian language is characterized by two different pitch patterns which are used for differentiating double syllable words that have similar pronunciation.
Norwegian words can sometimes become very long because compound words are written together. This is because if they are used separately then the original meaning of the word would be altered.
Check out the top menu for the best Norwegian translation quote
At Tomedes we have hundreds of language translators who are well versed with the finer aspects of Norwegian language. When you work with us you are assured of the highest quality translation done by professional Norwegian translators who have been working on translation projects like English to Norwegian, Norwegian to English and numerous other languages paired with Norwegian. You can get our language translation quote right now by providing a few basic details about your Norwegian translation job in the top menu.
WHY CHOOSE US
24/7 human support

1 year guarantee

50,000+ business customers
TRUSTED BY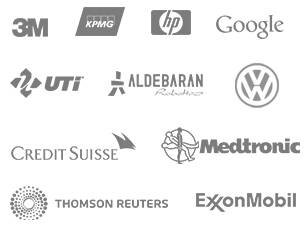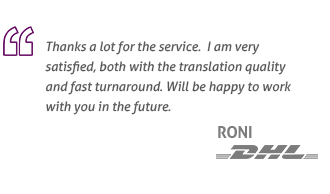 © Copyright 2007 - 2019 TOMEDES. All Rights Reserved