Italian Translator from Italy
First Name | Elisa

City | Rome

Country | Italy

About Me |
I am an Italian translator specializing in medical, pharmaceutical and business translation.
My fields of expertise
include -
• Medical and Pharmaceutical: clinical trial protocols, patient information leaflets, informed consent forms, summaries of product characteristics, research articles.
• Economics and Finance: research articles, annual reports.
I am focused on providing quality texts and attentive to meeting clients needs and deadlines. I am also committed to ongoing professional development.
WHY CHOOSE US
24/7 human support

1 year guarantee

50,000+ business customers
TRUSTED BY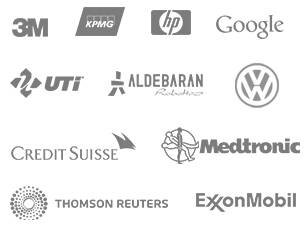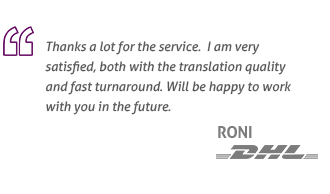 © Copyright 2007 - 2019 TOMEDES. All Rights Reserved