Are poetry translation standards slipping?
3 min read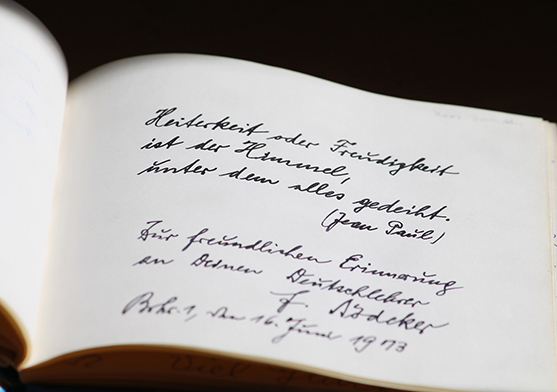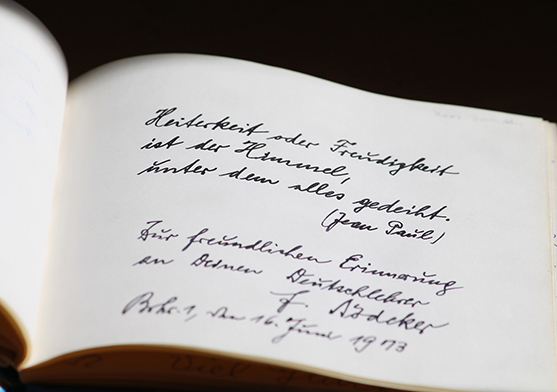 The Huffington Post this week published a call for harder work and greater care in verse translation. Wake Forest Law Professor Harold Lloyd has argued that too many translators are playing fast and loose with verse translation. So are standards slipping when it comes to poetry translation?
Poetry translation
The translation of verse is one of the most challenging jobs for many translators. Meter and (sometimes) rhyme must be accounted for, while still preserving the meaning of the original words. It's a task that can leave many feeling bewildered and frustrated.
However, poetry translation is a key means by which one country or culture can share its heritage with another. The translation of great works of literature and verse enables a deep understanding of so many aspects of culture, hence the importance of the standard of translation.
Recent poetry translations
Two recent examples stand out to illustrate the point. On 6 June 2016, a translation of Jaswant Zafar's select poems into English was released. "The other shore of words," which includes 75 poems, was presented by Padma Shri Surjit Patar and Amarjit Singh Grewal.
The acclaimed Punjabi poet's works have been translated by a team of translators including Punjab Sahit Ratan and Sahitya Academy awardee Prof Niranjan Tasneem, a scholar of English; Principal Gurshminder Jagpal and software engineer Jasdeep Singh. Prof Niranjan Tasneem has commented that the profundity of thought and simplicity of expression in Jaswant Zafar's verse are what inspired him to translate it. Meanwhile Principal Gurshminder Jagpal has spoken about the importance of translation in presenting Punjabi poetry to a modern, non-Punjabi speaking readership.
June 6 was also an important day for poetry translation over in Russia. The birthday of the country's most celebrated poet, Alexander Pushkin, 6 June 2016 saw events take place around the country in honour of the great man's verse. In the southern Russian town of Khasavyurt, in Dagestan, the Rasul Gamzatov Central City Library celebrated by asking people to send in recordings of themselves reading Pushkin's poems in their native language.
The initiative inspired more than two dozen countries to get involved, with readers of the poems sending in videos of themselves. You can visit the Facebook page and click 'see all posts' to hear the recordings. Arabic, Greek, Nenets, Buryat and French were among the languages submitted, along with a dozen others, showing the continuing relevance and appreciation of Pushkin's poetry in the contemporary world.
So are poetry translation standards slipping?
The Huffington Post's Harold Lloyd believes so. He has called for greater attention to detail and more hard work when it comes to translating verse. As an example, he queries whether translators are taking the time to use older dictionaries to contextualize the meanings of the words used at the time the poetry was written.
Part of the difficulty is that poetry can have several meanings, even in its original language. Verse can be rich with emotion and have hidden depths that require careful consideration in just one language. Transporting these multiple layers of meaning and feeling into another language can be extremely difficult but ultimately the outcome is well worth the time and expense of the effort. To be able to share world-class poetry in another language is a fine art and one that requires serious dedication and creativity on the part of the translator. It's not translation for the faint hearted!
Final thoughts
What are your top tips for tackling poetry translation? Or do you have experience of reading it more than one language? Share your insights on all aspects of verse translation via the comments.
Post

your Comment
STAY INFORMED
Subscribe to receive all the latest updates from Tomedes.