Is freelancing the life of the future?
2 min read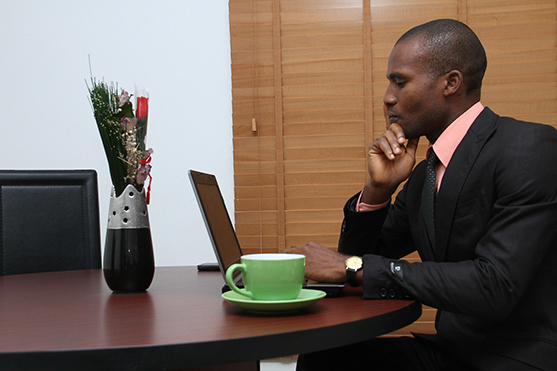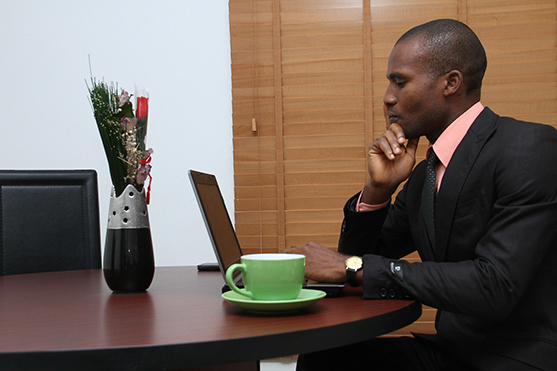 The spread of the internet and global economic uncertainty over the past decade have had a dramatic impact on employment patterns around the globe. According to the Freelancers Union, freelancing is the new normal. And there is a growing body of evidence to prove it.
The numbers
Research firm Edelman Berland has conducted research on behalf of the Freelancers Union and Upwork, looking at the state of freelancing in the US during 2015. The study found that some 54 million Americans now work freelance. That's more than a third of the total workforce. 21 million of them freelance fulltime, with male freelancers accounting for 47% of those and female freelancers for 53%.
The anecdotal evidence
In addition to data that shows the rise of freelancing, there is also anecdotal evidence. Think of your friends and your business acquaintances. Do more of them work freelance now than was the case ten years ago?
The future of freelancing
While many people have been forced to work freelance due to external circumstances (such as redundancy or trouble finding fulltime employment), a growing number are making the move to freelancing out of choice, attracted by the lifestyle benefits. Working from home, casual clothing, keeping your own hours and not having to answer to a boss are all appealing factors and more and more people are voluntarily moving into freelancing for these and similar reasons. According to the Edelman Berland research, 60% of US freelancers chose to work freelance of their own free will, a rise of 7% on the previous year's figures.
The research also found that freelancing is more common among young workers: 38% of Millennials work freelance, while the figure drops to 32% for those aged 35 and older. This finding is particularly significant, as the growth of freelancing among the younger section of the workforce is setting new standards of what is normal, ready for the next generation of school-leavers to enter the world of work, many of whom will become freelancers themselves without ever participating in fulltime employment.
Final thoughts
Do you believe freelance working is the way of the future? Is that a good thing or a bad thing? Share your thoughts via the comments.
Post

your Comment
STAY INFORMED
Subscribe to receive all the latest updates from Tomedes.