Chinese New Year Greetings 2016
2 min read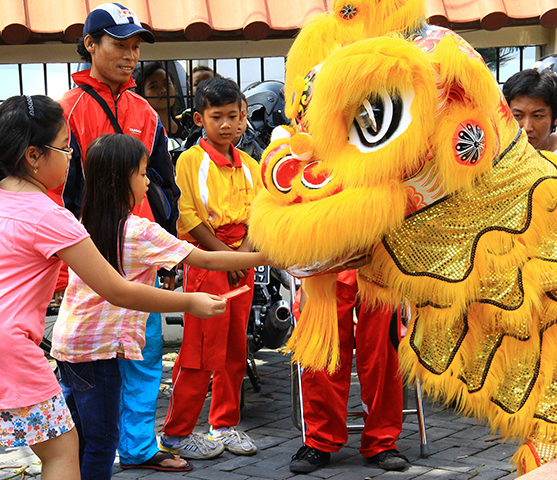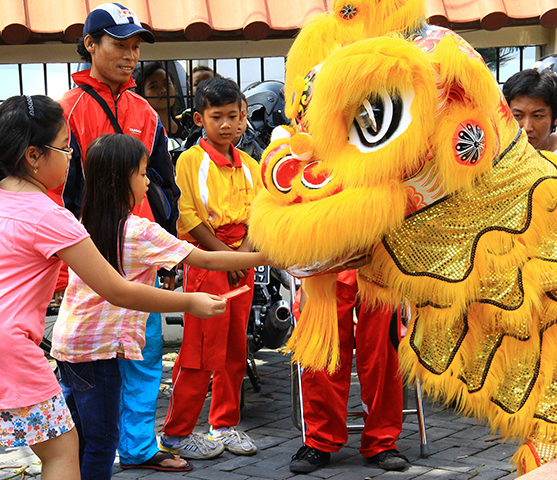 Chinese New Year is one of the world's most widely celebrated holidays. The official date of Chinese New Year 2016 is 8 February, but the festivities will begin much earlier. Traditionally, celebrations start on the 23rd day of the 12th lunar month: 31 January 2016.
In honour of Chinese New Year 2016, here are some interesting facts and tips about the Chinese language and Chinese translation.
Demand for Chinese translation
China's translation industry has boomed in recent years. In 2012, the first China Translation Industry Report from the Translators Association of China projected a 15% yearly growth rate for the industry over the coming years.
Demand for Chinese translation around the world is huge and Chinese translators can earn excellent incomes. According to Translation Rules, Chinese is on the high end of the pay spectrum when it comes to translation languages. The reason is a lack of qualified Chinese translators in the face of increasing demand, something which was also recognised by the China Translation Industry Report.
Chinese translation and culture
Guo Xiaoyong, deputy secretary-general of the China International Publishing Group has observed that:
"In the past 30 years, the translation industry achieved historic success in fields including politics, diplomacy, economics, military, science and culture."
Culture is an interesting subject. From 1980 to 2009, Chinese translators translated 9,763 books into other languages. The call for translation into Chinese has also grown, with British TV programmes like Downton Abbey, the IT Crowd and Skins attracting something of a cult following in China.
Chinese New Year – some key phrases
At this time of year, no article on Chinese translation would be complete without a few key phrases to help you welcome in the Year of the Monkey, so here is our list of the essential Chinese greetings to see you through Chinese New Year 2016:
猴年大吉
hou nian da ji
Great luck/fortune in Monkey year
金猴贺岁,事事吉祥
jin hou he sui, shi shi ji xiang
The golden monkey wish you a happy new year, wish you all the best and everything goes well
金猴献礼,万事如意
jin hou xian li, wan shi ru yi
The golden monkey presents you a gift, wish everything goes well for you
猴年行好运,万事遂心愿
hou nian xing hao yun, wan shi sui xin yuan
wish you have good luck in the monkey year, and everything will fulfil your wish

Final thoughts
Do you think demand for Chinese translation will continue to grow at the steep rate of recent years? Is there still an imbalance between demand for translation and the supply of qualified translators? Share your thoughts via the comments.
Post

your Comment
STAY INFORMED
Subscribe to receive all the latest updates from Tomedes.