Best foreign language film 2016 – Son of Saul
1 min read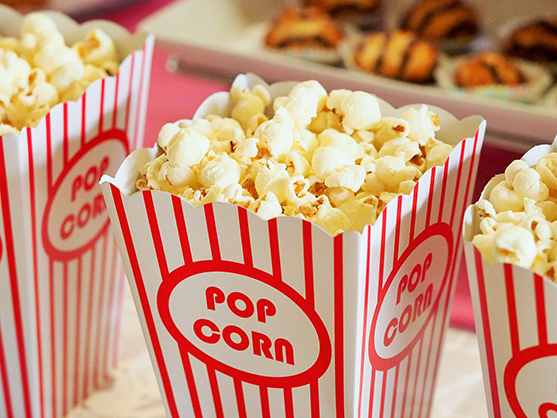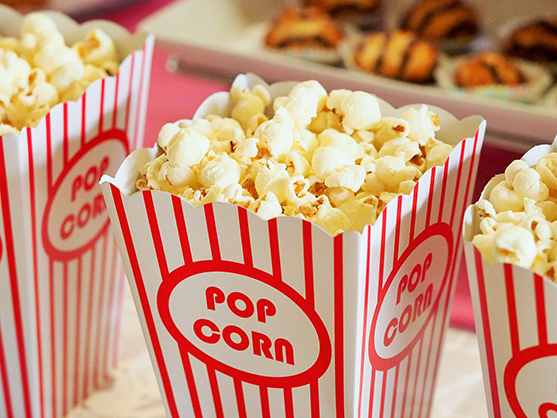 On 28 February 2016 the great and good of the acting world gathered in Hollywood for the 88th Academy Awards ceremony. As ever, there was much excitement surrounding who would win the Oscar for the Best Foreign Film, with the category this year including some excellent contenders.
And the nominees are…
In total 81 films from around the globe were put forward for judging by the Foreign Language Film Award Committee. Of those, the final 2016 Best Foreign Film nominees included:
• Embrace of the Serpent (Colombia)
• Mustang (France)
• Son of Saul (Hungary)
• Theeb (Jordan)
• A War (Denmark)
And the winner is…
Son of Saul was judged to be the Best Foreign Language Film 2016, with Hungarian director László Nemes taking home the prestigious Oscar for his gripping motion picture.
Son of Saul tells the tale of a Jewish worker at the Auschwitz concentration camp during World War II, searching for a rabbi in order that a child can receive a proper burial. It is the second of only two Hungarian films that have won Oscars in the Best Foreign Language category since its inception in 1956.
Other awards
Son of Saul had already picked up the Grand Prix at the Cannes Film Festival, where it premiered in 2015, and a Golden Globe in January 2016 – the first Hungarian film to ever win one.
Such highly praised and inspiring movies are essential in furthering the cause of language learning around the world. The Oscars serves as a catalyst for an increasing number of countries to aspire to be included in film award nominations each year. In 2016, Paraguay submitted a film for the Foreign Language Film Award Committee's review for the very first time, highlighting the ongoing importance of the Oscars in promoting language and creativity around the world.
Final thoughts
Did Son of Saul deserve to take home the Oscar for Best Foreign Language Film 2016? What gave the film the edge over the other nominees? Leave a comment to share your view.
Post

your Comment
STAY INFORMED
Subscribe to receive all the latest updates from Tomedes.