2016 Man Booker International Prize Winner Announced
1 min read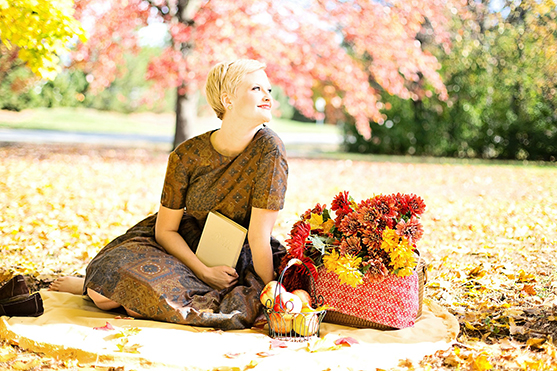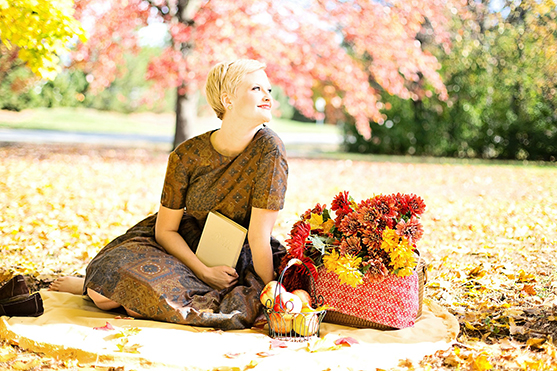 The results are in! The 2016 Man Booker International Prize winner is 'The Vegetarian' by South Korean author Han Kang, as translated by British translator Deborah Smith.
Recognising the role of translators
The Man Booker International Prize is known for recognising the role of translators in enabling the sharing of acclaimed works of fiction around the world. The £50,000 prize is split equally between the author of the winning novel and the translator, thus valuing the quality of the translation as highly as the authoring of the actual novel.
2016 Man Booker International Prize Winning Author
A dark and fascinating novel, The Vegetarian tells the tale of a woman whose decision to stop eating meat and become a tree has devastating consequences, creating concern for her mental wellbeing among her family.
The Vegetarian is 45 year old Han Kang's first novel to be translated into English and has received critical acclaim around the world.
2016 Man Booker International Prize Winning Translator
The prize winning translator, Deborah Smith, is just 28 years old. She had no connection to South Korea when she began learning the language in 2010 – she simply wanted to learn a new language and work as a translator in order to build a career around her love of reading and writing. Until that time, English was her only language. Just six years later, her efforts to learn South Korean have earned her a prize of £25,000 and international renown.
Smith comments:
"I had no connection with Korean culture — I don't think I had even met a Korean person — but I wanted to become a translator because it combined reading and writing and I wanted to learn a language.
"Korean seemed like a strangely obvious choice, because it is a language which practically nobody in this country studies or knows."
Final thoughts
Have you read The Vegetarian, either in English or the original South Korean? Which competitions in your country recognise the role of translators in this way? Share your thoughts via the comments.
Post

your Comment
STAY INFORMED
Subscribe to receive all the latest updates from Tomedes.