Miyazaki, Japan, Japan, | 2018-05-07 - 2018-05-12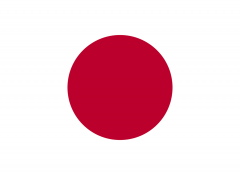 LREC goes East to get closer to the Asian NLP Community and to promote Asian LRs
Miyazaki is located in the Kyūshū Island and has a very mild climate.
Good flight connections to/from Miyazaki Airport (domestic/international).
LREC Committee will secure accommodations in Miyazaki at reasonable price.
The Phoenix Seagaia Resort is located outside the city but easily reachable by bus/taxi.
LREC 2018 fees will remain the same as in LREC 2016.
LREC Proceedings are included in CPCI since 2012 (LREC 2016 is indexed).
LREC 2018 will be organised in cooperation with many Asian associations.