1st Latin American Congress of the Translation Industry (CLINT)
Translated in Argentina presents the 1st Latin American Congress of the Translation Industry (CLINT) to be held at the Holiday Inn Cordoba hotel in the city of Cordoba, Argentina, from August 11 to 13, 2017.
Córdoba has hosted multiple training events for translators, all very successful. From our association, we believe that it is extremely important to take up this responsibility to create an area of ​​integration, cooperation, innovation and motivation in which all the actors of this industry that has been in our country for more than a decade.
The topics of interest are:
Automatic translation and posedición
Translation Tools
Productivity
Human Resources
Project management
Localization and translation
Quality (metrics, quality control, automation, among others)
Perspectives on the future of the industry and how it will affect Argentina and the region of Latin America
Telephone interpreting
Professionalisation of translation
Audience
Translators and interpreters
Executives of translation companies
Providers of translation and technology tools
Content Developers, Digital Marketing and Multimedia
Students, teachers, related career managers
Government officials in the field of Education, Science and Technology
Potential local and international clients
.
WHY CHOOSE US?
24/7 human support

1 year guarantee

15,000+ business customers
TRUSTED BY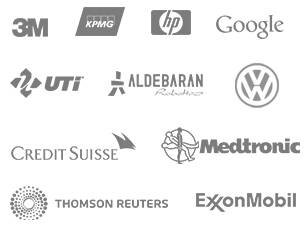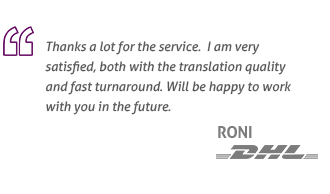 © Copyright 2007 - 2019 TOMEDES. All Rights Reserved