Translation Services for Military & Security Organizations | Tomedes
Serving Military and Defense Organizations
with Precision and Professionalism
The word services is often applied to those who undertake to protect their nations or carry out security, guarding, and policing missions for private or public clients. If you are in this realm and require top-notch language and communications services, Tomedes is here for you! We offer multilingual, multinational, experience to assist armed forces and security firms in meeting the requirements of their diverse stakeholders and audiences. Our clients have included the Israel Defense Forces as well as the security forces of other military forces. Our reputation for discretion and confidentiality applies equally to all clients.
We Provide Services in more than 100 Languages
From translation and interpretation, writing, editing and proofreading, and localization of projects across borders and across regions, thousands of expert linguists in our global network are on the job 24/7 to assist our security clients in their important communication projects. We support more than 100 languages and over 200 language pairs. Our expert professionals have both the mother-tongue language skills as well as familiarity with military and security-related terminology to understand even the most sophisticated and classified information. When it comes to accuracy, we hit the bullseye each time. In fact, we guarantee it.
English (US)
French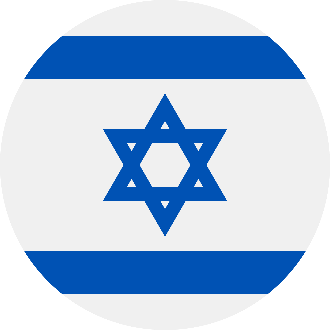 Hebrew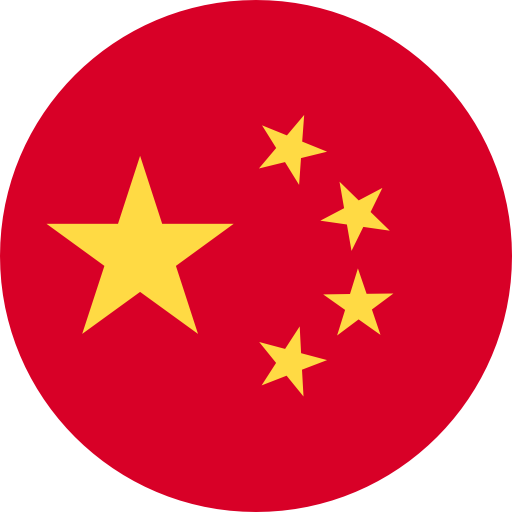 Chinese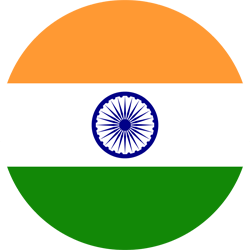 Hindi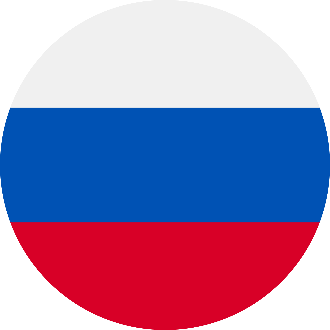 Russian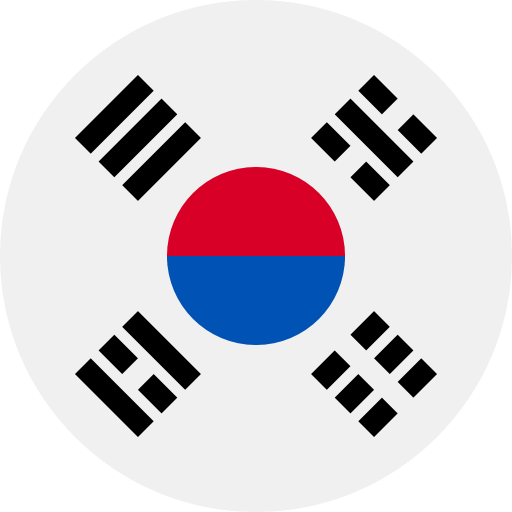 Korean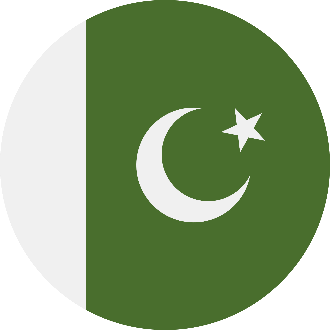 Pakistan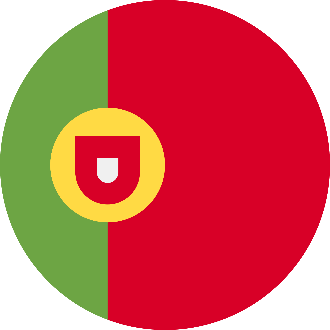 Portuguese

Our Language Services for Military
and Security Organizations
Research and Reports
The work of military forces and security forms involves a never-ending stream of research and reports. Our linguistic professionals bring in-depth experience in researching, writing, editing and translating diverse topics for security-related subjects
Military Document Translation
Military documents have specified formats and protocols which vary from nation to nation, and from organization to organization. We are profoundly aware that mastery of these details and formats is essential. Tomedes has extensive global experience in the most sensitive military documentation.
Interpretation
Armed services and security-related firms conduct many live events, conferences, and presentations with and to foreign audiences requiring more than one language. Tomedes provides mother-tongue simultaneous translated to improve the experience and understanding of everyone.
Visiting Delegations
Military organizations and security firms frequently host delegations from abroad. these events and exercises require detailed communications and often translation. Our teams are expert in planning and implementing a comprehensive communications program as well as content for these events.
Digital Content Writing
Writing digital content is a highly specialized discipline. Content creators need to be fluent at the mother-tongue level and familiar with security-related topics and protocols. Tomedes professionals create documents and linguistic ecosystems required for SEO and SEM in each project they undertake.
Proofreading and Editing
It's a best practice to always have two or more pairs of eyes on each document to avoid embarrassing mistakes. This is especially important in military documents in multiple languages, where mistakes can creep in unnoticed. Tomedes prevents that, guaranteeing absolute accuracy in each project.
Why Choose Us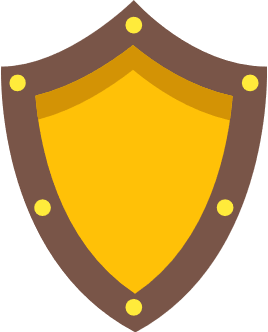 Confidentiality
Military information is exceptionally sensitive, and Tomedes is firmly committed to absolute discretion and secrecy concerning classified material, policies which we take seriously organization-wide.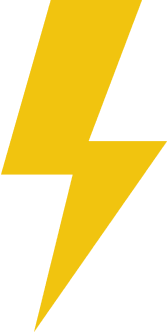 Fast Delivery
With so many mother-tongue linguists and communications professionals in our network, Tomedes can assemble and deploy teams with a moment's notice, making sure that your jobs are delivered on time.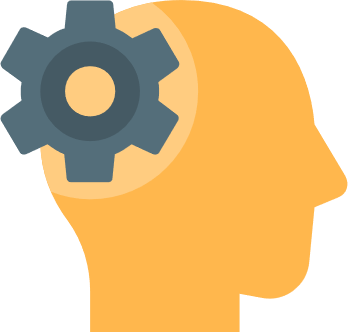 Network of Experts
Tomedes operates a network of thousands of mother tongue linguists working around the clock and around the world to execute your projects. We support over 100 languages and 200+ language pairs.

One Year Guarantee
In the unlikely event that an error is found in a document we produce, for a full year following project delivery, Tomedes commits to fixing it immediately and at no cost. No agency in the world provides a longer or stronger guarantee.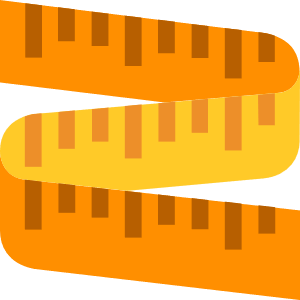 Solutions Tailored for the Military
No two projects are identical: Tomedes project managers evaluate client-supplied requirements before each engagement, providing an in-depth quote to meet the special needs of military and security clients.