Women in translation – are sisters doing it for themselves?
3 min read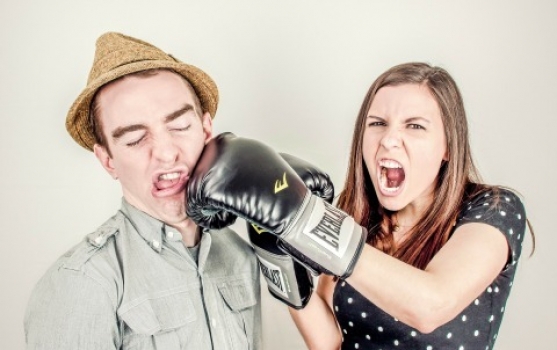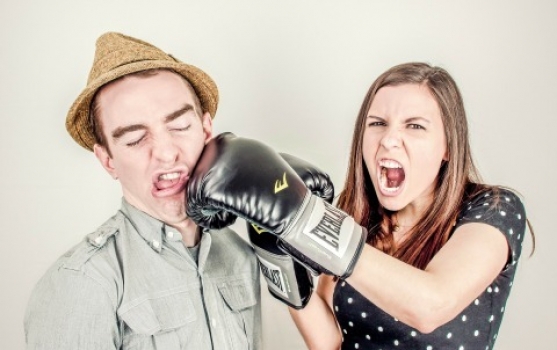 Adaptive Business Group recently flagged up seven exceptional women influencers on social media in the language services industry, in honour of International Women's Day. Their list highlighted those who use social media to share high quality content and news relating to the language services sector.
We hear often about the glass ceiling that's still in place for female workers. In the UK, the Equal Pay Act was introduced 45 years ago. However, according to the Fawcett Society, women in the UK can still expect to earn 13.9% less than their male counterparts. In the US, female workers' salaries are calculated as being somewhere between 66% and 82% of male salaries. In many other countries, the disparity is far worse.
Women in professional translation
Does the professional translation industry suffer from the same kind of gender pay gap as other sectors, or is it levelling the field in terms of women's salary expectations? It's a hard question to assess, but the freelance nature of many translators' employment is encouraging. Freelancers are free to set their own timetable in terms of the hours and days that they work. This can work well for women who have to juggle work and childcare responsibilities.
Freelancers can also set their own rates of pay, so women have the opportunity to earn just as much as their male counterparts. Prices are dictated by supply and demand in terms of the languages being translated and the specialism of the content – the gender of the translator has no bearing.
Freelance working is certainly appealing to many women with children. According to IPSE, the number of new mothers entering into freelance work rose by 70% between 2008 and 2015. IPSE highlighted the lack of limitations that running your own business has as a key attraction for female workers:
"…by working for yourself, you have the ability to earn significantly more than your counterparts in employment."
Balancing work and childcare
Balancing work commitments with children's sickness, school sports days and dentists' appointments is certainly easier when you work freelance and can adjust your schedule to suit your caring commitments.
But it's not just new mothers and those with children who can benefit from working freelance. Freelance translation offers a level playing field in that translators can set their prices and bid for jobs without compromising on the level of compensation they will receive for their efforts (unless they choose to drop their rates). Companies using translation services want high quality translation, good value for money and regular communication. The gender of the person translating their documents isn't part of this equation.
There are certainly some high profile examples of sisters doing it for themselves in the translation industry. 2016 was the first year that the Man Booker International Prize was split equally between the author and the translator of the winning novel. Both the author and the translator were female. For the 2017 Man Booker International longlist, while only three of the 13 authors are female, six of the translators are.
Gender gaps by industry
Research by PayScale has considered the gender pay gap by industry. While the translation sector has not specifically been considered, the 'Education, Training, and Library' category is perhaps the most closely related to the literary and translation sector. PayScale found that the gender pay gap in that industry was 3.2%. The other industries it examined resulted in disparities that ranged between 1.4% (Personal Care and Service) and 9.4% (Farming, Fishing, and Forestry). This indicates that women in such professions are already closer to receiving equal pay than those working in other professions.
While the data doesn't yet exist to examine this fully, freelance translation certainly appears to present women with a level playing field. Those of us working in the industry can feel proud that we are leading the way in terms of gender equality in the business world!
Final thoughts
Do you believe that the freelance translation sector presents men and women with the same opportunities? And with the same rates of pay? Share your thoughts via the comments.
STAY INFORMED
Subscribe to receive all the latest updates from Tomedes.
Post

your Comment
---
Stay Informed
Subscribe to receive all the latest updates from Tomedes.