How are you celebrating International Translation Day 2017?
3 min read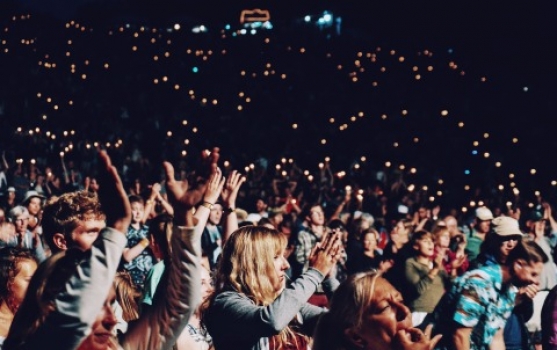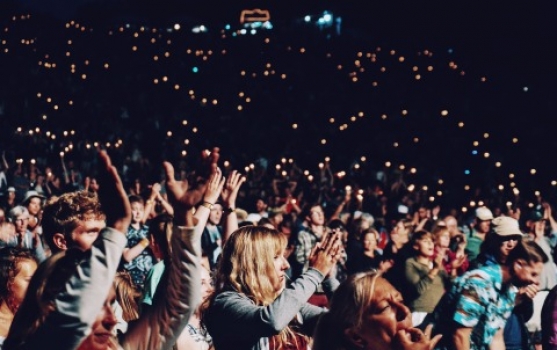 30 September 2017 is International Translation Day. This annual event has been celebrated since 1953. What will you be doing to celebrate professional translation on 30 September?
International Translation Day 2017
The International Federation of Translators (FIT) organised the first International Translation Day back in 1953. They chose 30 September as the date as this is the anniversary of the feast of St Jerome. St Jerome is a biblical translator who is considered to be the patron saint of translators.
Having come from Christian origins, the day has since taken on a more inclusive approach, with the FIT encouraging all countries to take part in order to recognise the importance of translation around the world. So much so, in fact that 'Translation and Diversity' is the theme of the 2017 event.
FIT provides downloadable posters, email signatures and more for those who wish to show their support.
How to celebrate International Translation Day
Translation is a skilled profession and the International Translation Day encourages those who provide translation services to take pride in their work and celebrate the achievements of their sector. Everyone from freelance translators to publishers to bloggers is invited to take part and events are taking place around the world in honour of the day.
In the UK, for example, Free Word, English PEN and The British Library are coming together to host a day of exciting sessions at The British Library on Monday 2 October. The varied sessions will include a focus on "women writers in translation, multilingualism, the state of translation in higher education, alternative routes to publication and translating for the stage."
Wherever you are in the world, International Translation Day is the time to celebrate your profession and the contribution that it makes to the world. If there's nothing going on in your local area, why not host your own event? You can also connect with people online to share digitally in the events taking place around the world.
UN endorsement
While International Translation Day has been celebrated around the world for more than 60 years, 30 September 2017 will be a particularly special event. That's because, on 24 May 2017, the United Nations General Assembly passed a resolution that formalised 30 September as International Translation Day. The move signalled the UN's endorsement of the day and of translation's role in connecting nations around the world.
The power of translation to bridge gaps between different cultures and nations is a concept of which those working in the translation profession are well aware. From diplomatic missions to business ventures to charity work, translation enables the free flow of information between those who would otherwise be hard pressed to communicate. It is gratifying to see this work honoured and celebrated around the world, including with the official endorsement of the United Nations General Assembly.
Professional pride
All too often, the stresses and deadlines of modern life mean that we don't step back and look at the big picture. International Translation Day serves as an excellent reminder to do just that. Whether you're translating a birth certificate, a set of accounts or a prize-winning novel, your work is contributing to individuals and companies around the world achieving their goals. You are part of a profession that has immense power to do good.
Make sure that you take the time this International Translation Day to take pride in your work as a translator and celebrate the good that the sector does.
Final thoughts
How will you be celebrating International Translation Day 2017? What more can we do to promote the value of translation and honour this fantastic profession? Leave a comment to let us know your thoughts.
Post

your Comment
STAY INFORMED
Subscribe to receive all the latest updates from Tomedes.