Trusted by Business Customers Worldwide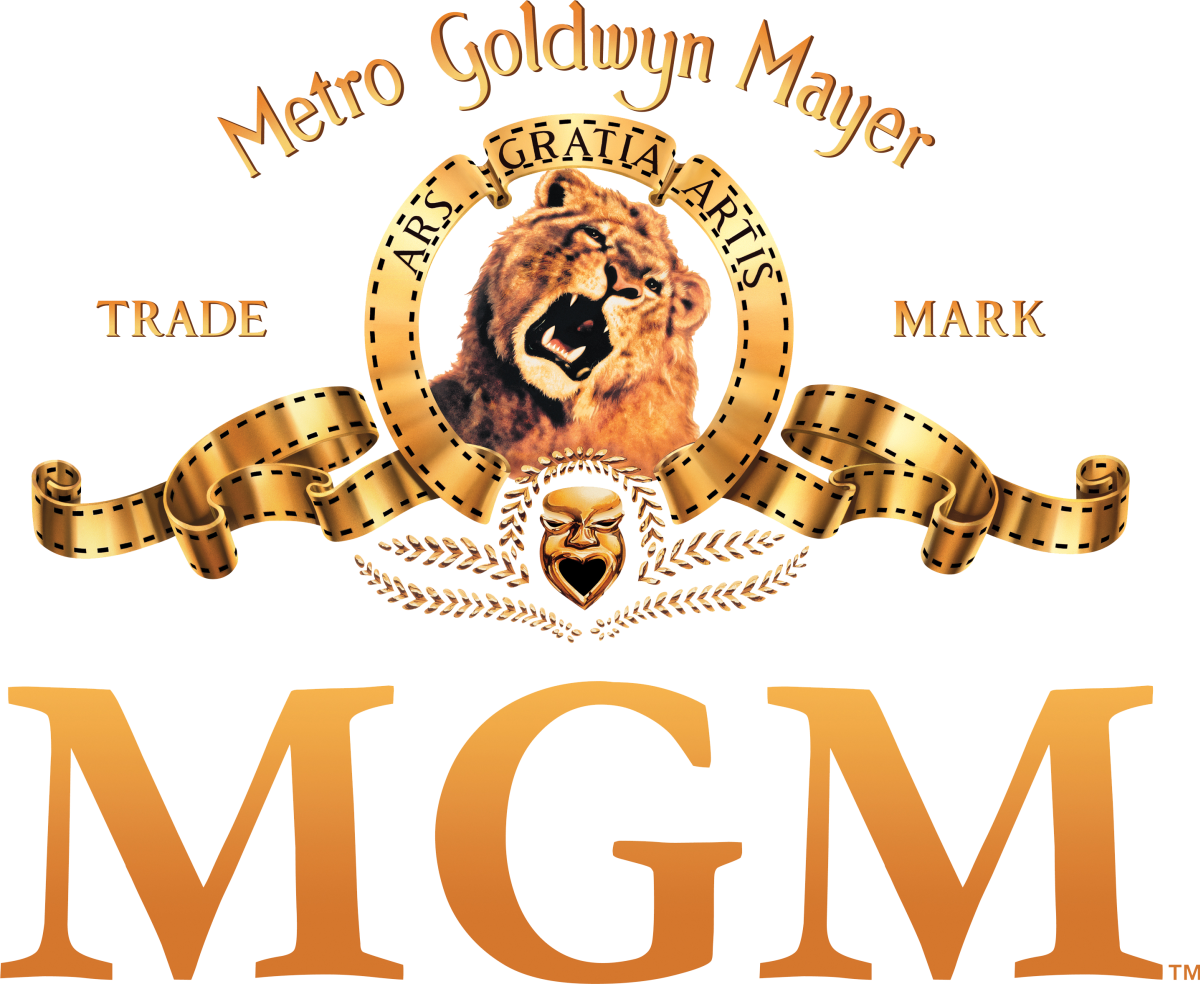 Language Translation Services
Tomedes' language translation services cover over 100 languages in more than 1,000 language pairs and have been implemented across a diverse range of industries. The services we offer are backed by a network of fully vetted language experts from around the globe.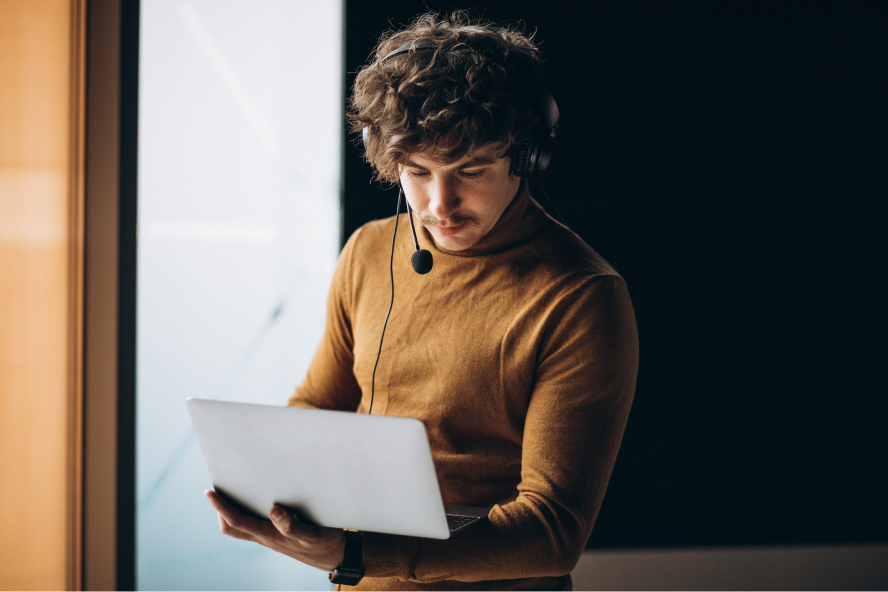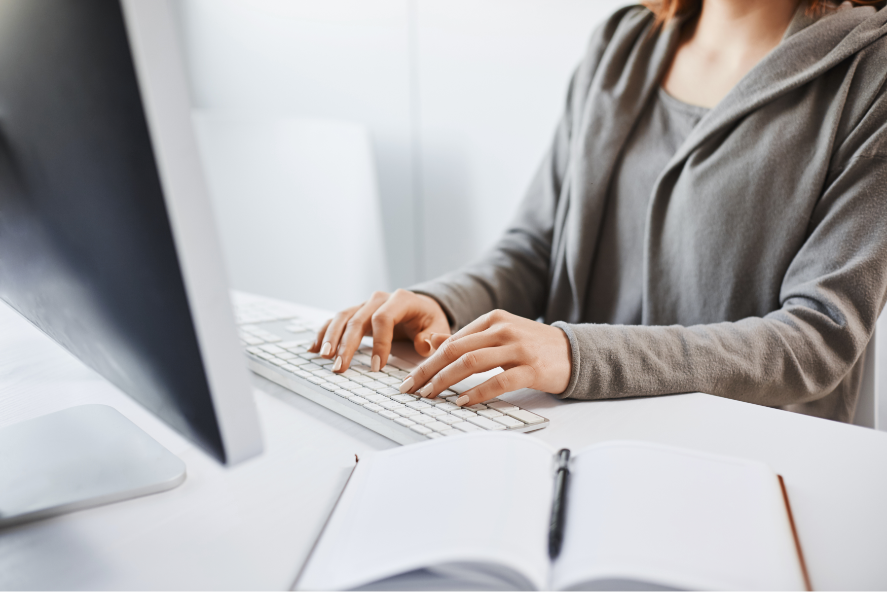 The Leading Translation Services Provider
Our translation services have been consistently voted as the best in the world. Trusted by small businesses and Fortune 500 companies alike, we pride ourselves in high quality, industry-leading translations, fast turnaround times and exemplary customer service. Our translation services are agile and highly scalable to meet the demands of our customers while maintaining the quality assurance that we're known for.
Translation Services for your Every Need
No two translations are alike. After tens of thousands of engagements, Tomedes is committed to approaching and executing your project with "fresh eyes" to ensure that you receive the highest standard of translation services. That starts with ensuring that your project team possesses the specialized domain experience demanded by your assignment.
Other Translation Services
Translation is a diversified and nuanced profession. We ensure that you receive the specific language services that you require. These including localizations of software, websites and apps, marketing and business translation, financial translations, sequential and simultaneous interpretation, audio and video transcription and translations, including subtitling and closed captioning. Whatever your needs and industry, we have the linguistic expertise for your project.
How It Works
Reach out to Tomedes with a brief description of your translation needs. Tell us about your project, your deadline, and provide a sample of your material or links to online content. We'll review the material and get back to you immediately.
Initiation
We will send a detailed proposal and timetable for you to review. When terms are agreed and the project initiated, we'll assign a personal management team to your account.
Translation
Each project is assigned to an expert team of linguists specializing in the needed language pair and with the specific domain expertise you require. They execute the work per your instructions.
Proofreading and QA
Each project includes proofreaders who quality-assure your translation work. We respect your time and return for your approval only carefully vetted material.
Management
Overseeing each step of your project is your dedicated management team, They serve as your always available liaison with the linguistic team, ensuring nothing gets lost in translation.
Delivery
Tomedes is committed to delivering each project according to the agreed deadline. We guarantee our work for an entire year, a commitment unmatched in the industry.
Fully Accredited Translation Services
Translation Services in 100+ languages
Our team of professionals are present in all five continents, allowing us to match clients with the right translators for their needs. The Tomedes team is fluent in more than 100 languages with support for over 1,000 language pairs including both major business languages and rare or niche languages.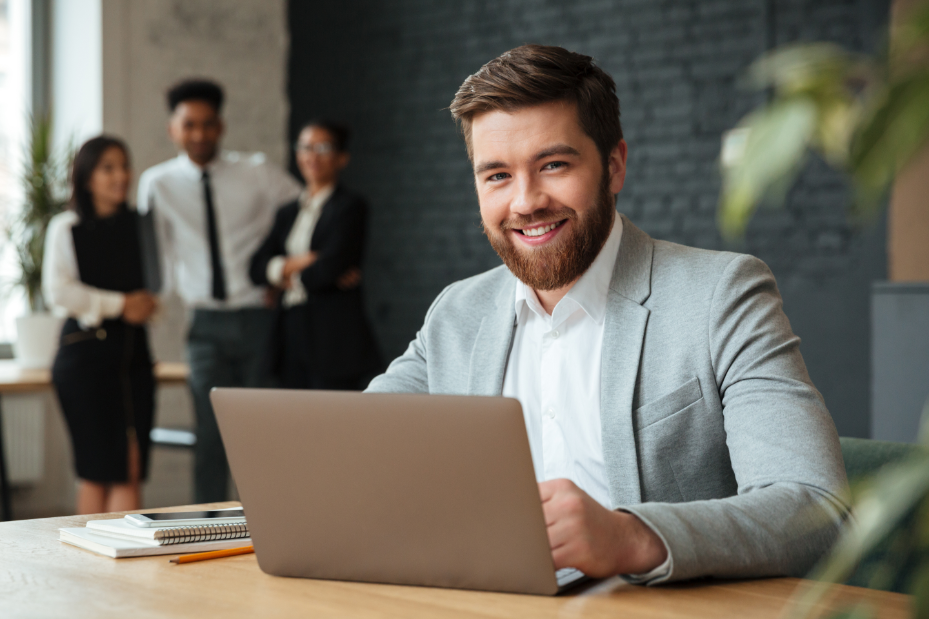 Translation Services for any Industry
Automotive
From car owner's manuals to marketing materials, Tomedes has provided translation services for some of the biggest names in the automotive industry.
Banking & Finance
Our global network of translators is no stranger to the banking and finance industry. From large international financial institutions to budding fintech companies, we make sure that our translations are always on the money.
Healthcare
Medical practitioners and companies alike trust Tomedes to provide accurate, certified medical translations across the globe. Our stringent quality checks make sure that all document translations are not only linguistically correct but technically correct as well.
Gaming
Our translation services can help level up your video game experience and bring it to the world. Tomedes' software localization experts have years of experience working with the gaming industry, enabling them to bring their video game titles across borders.
High-Tech
Technology can only be truly disruptive if it's available to everyone. Tomedes has a deep understanding of the tech industry for over a decade. We are capable of providing translation services to clients from revolutionary niches in tech such as artificial intelligence, robotics, IoT, big data analytics and blockchain.
Military
We understand the accuracy and confidentiality required by national militaries, private military companies and contractors. We provide our clients with technically-savvy translation services protected by strict security and data privacy tools and protocols to ensure maximum discretion.
Government
We believe that good governance relies on equally good communication. Our government translation services help get information across the way it's intended whether it's a detailed trade agreement or a new diplomatic initiative.
Legal Service
Our certified legal translators understand the nuance of the language used in Law. We've provided accurate and error-free legal translation services to various firms and practices around the world.
E-Commerce
The e-commerce industry is continuously growing by leaps and bounds and Tomedes is at the forefront of enabling digital businesses to bring their goods and services to more people around the world through e-commerce translation services.
E-Learning
The Internet has become a useful platform for education through e-learning efforts. From short online courses to full degree programs, our professionals are able to translate modules, textbooks, lectures and other educational materials helping make education available to more people.
Luxury Brands
We are no stranger to refined language. Tomedes has years of experience in translating sales presentations and marketing communications for some of the world's greatest luxury brands in different industries including high fashion, luxury automotive and hospitality.
Manufacturing
We have a lengthy professional relationship with the manufacturing industry. As the supply chain becomes more and more global, our translation services help build cross-border connections between brands and suppliers.