tcworld China 2019
The tcworld China 2019 is organized by tcworld GmbH, an international firm that handles events in various countries including events for tekom and tcworld conferences. The event is one of the foremost events of its kind in China, coming this May is the 5th succession of this event and its goal is to gather language professionals and technical communication experts to discuss China specific challenges in the field of technical communication.
The two day event will be held at the hotel Melia in Shanghai. With around 42 speakers and keynote speeches delivered by the heads of the global experts in the field of technical communication, this event will present a chance for its attendees to learn and engage in sessions and workshops.
As per the conference's website, which you will see below, the conference will cover the following topics:
-Intelligent information
-Globalization / Localization / Terminology
-Information Development / Technical Writing
-Software Documentation / Developer Documentation
-Content Experience / User Assistance
-Content Strategy / Content Marketing
-Content Management / Content Delivery
-Laws, Regulations and Standards
-Career Development
-TC Education
WHY CHOOSE US?
24/7 human support

1 year guarantee

15,000+ business customers
TRUSTED BY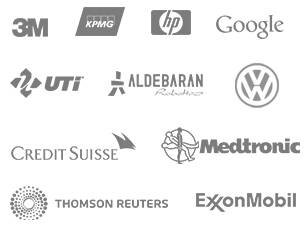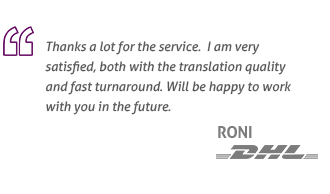 © Copyright 2007 - 2019 TOMEDES. All Rights Reserved