Saint Petersburg, Russian Federation, | 2019-03-25 - 2019-03-29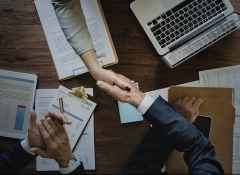 This event will take place in Saint Petersburg State University.
This is a conference series on theoretical computer science and its applications.It will reserve significant room for young scholars at the beginning of their career. It will aim at attracting contributions from classical theory fields as well as application areas.