International Symposium for Young Researchers
Organized by the Universitat Autònoma de Barcelona, which was founded in 1968 and one of the best universities globally based on international rankings, usually situated among the top 200. The conference is a symposium for young researchers in translation, interpreting and intercultural studies and East Asian studies.
Given that the symposium focuses on young researchers, they are encouraging students who are in the process of acquiring their M.A and PhD. Those who just recently completed their dissertation for PhD are also encouraged to join.
The symposium will be conducted in Spanish, Catalan and English. Attendees will also be given a certificate of attendance.
As per the symposium's website, which is cited below, the Department of Translation and Interpreting & East Asian Studies (UAB) is urging the submission of studies and papers on the following topics:
Translation and interpreting
-Specialized translation
-Literary translation
-Audiovisual translation and media accessibility
-Interpreting
-Information and communication technologies in translation
-Translator and interpreter training
-History of translation and interpreting
-Interculturality, ideology and the sociology of translation and interpreting
-Textuality and translation
-Cognitive studies in translation and interpreting
-Professional aspects of translation and interpreting
-Empirical research in translation and interpreting
East Asian studies
-East Asian languages and literatures
-Politics and international relations in East Asia
-Culture, thought, and interculturality in East Asia
-Economy of East Asia
WHY CHOOSE US?
24/7 human support

1 year guarantee

15,000+ business customers
TRUSTED BY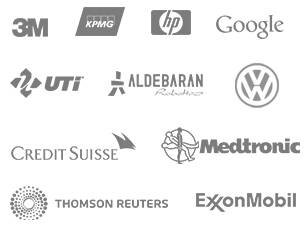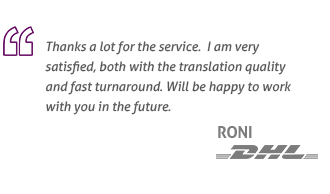 © Copyright 2007 - 2019 TOMEDES. All Rights Reserved