Assn of Translators & Interpreters in the San Diego Area (ATISDA)
On Saturday, January 30, 2016, Jenae Spry, Principal, Rx Translations http://www.successbyrx.com/about-2/, will present the first in the series on Productivity & Performance, the theme for ATISDA 2016.
Please visit http://www.atisda.org/event-sign-up/ to register for this event by Thursday, January 28, 2016.
WHY CHOOSE US?
24/7 human support

1 year guarantee

15,000+ business customers
TRUSTED BY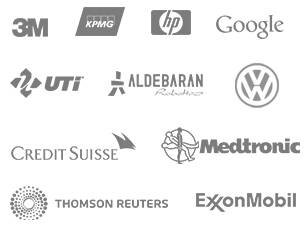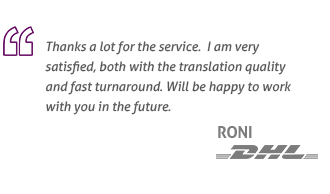 © Copyright 2007 - 2019 TOMEDES. All Rights Reserved