Professional Japanese Translation of Human Resources Documents
Human resource documents tend to accumulate and circulate more at the beginning of every year, when both a new calendar year and a new fiscal year coincide. Coupled with recent "fiscal cliff" decisions which will affect many corporate aspects, working environments and take-home pay, insofar as income taxes, medical care and social security taxes and so on, human resources translation projects have been flying in like crazy, especially in order to communicate with foreign U.S. based companies, and foreign or overseas U.S. companies as well.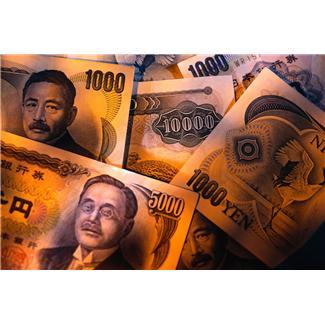 Case in point: we recently received a document translation from a client who was communicating human resource changes to Japanese companies in the U.S., - obviously this required professional Japanese translation from a business translator. Changes that will affect human resources, employees, earned income and net pay, Medicare taxes, and other aspects were described in order to inform Japanese companies in the U.S., via professional Japanese to English translation.
The document was just under 1000 words, and both gave informational and instructive advice about how to handle fiscal changes in the U.S. corporate world for Japanese owned companies. This included dealing with non-Japanese employees, pay scales, and other Americanisms that needed not only language translation, but localization and cultural considerations as well.

Changing Fiscal Climates Demand Business Translation for Foreign Companies
Business translation experience is necessary for much of what a human resources translation consists of. References to specific taxes and tax rates, corporate terminology (such as "benchmarking salaries") all require a professional translation service with experience in corporate and business document translation.
As Congress decisions, Obamacare and other fiscal aspects of economic and corporate climates are affected by financial changes, tax rates and more, translations will expand beyond just human resources documents. Translation services for business and corporate communication will continue to stir around these types of issues, and continue to require professional translation for both outside and inside foreign companies.